Bad Breath Treatment Melbourne CBD
Many of us have experienced the awkward situation of being told by friends, colleagues or more frequently by our partners that we have a bad breath. It is usually short-lived and simply the result of something we ate, drank or smoked. Halitosis – or chronic bad breath – is something that mints, mouthwash or a good brushing can't solve. It quickly becomes a socially isolating and stigmatising condition. However, treating bad breath treatment is often quite straightforward, and the best place to begin is with a visit to your Holistic Dental practitioner.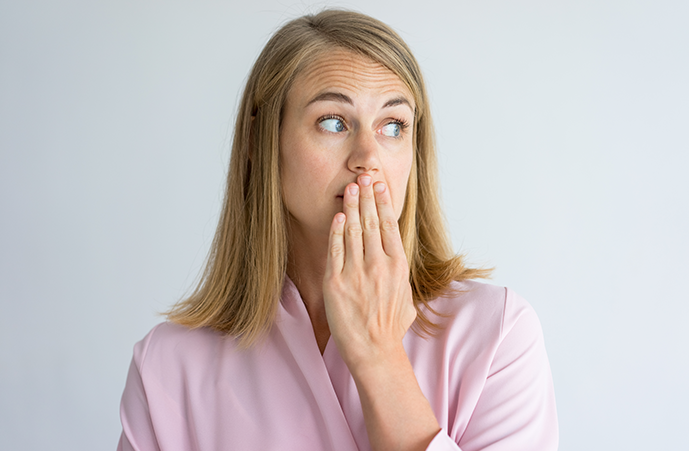 What are the causes of Bad Breath?
Halitosis is the medical name for bad breath treatment. The most common cause of bad breath is tiny food particles trapped in your teeth and mouth. When the natural bacteria in your mouth break down these tiny bits of food, a foul-smelling gas is released. This causes bad breath. Good oral hygiene helps prevent bad breath.
Common causes of bad breath may include:
Gum disease, tooth decay and abscesses
Dry mouth syndrome (inadequate saliva production often occurs when we get older and can also be a side-effect of certain medications)
Sinus/tonsil infections
Inferior dentures (porous acrylic bases can become contaminated with anaerobic bacteria)
Unclean dentures; faulty dental work
On rare occasions, few medical conditions such as Liver disease, Kidney and Lung infections, Diabetes and cancer may cause bad breath.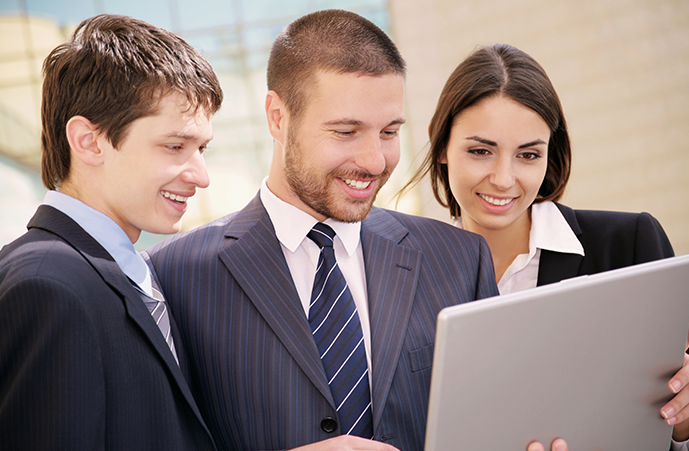 feel confident when interacting upclose
How Bad Breath Can Be Treated Or Cure
Our practitioners at Holistic dental Melbourne CBD will perform a comprehensive examination to help identify whether bad breath is caused by some problem relating to your mouth or refer you to a GP if medical condition is suspected.
In our experience, a great deal of bad breath is the result of gum disease, which might simply require professional teeth cleaning and polishing by one of our Melbourne dentists, and in cases of advanced gum disease, a more complex treatment such as root planning (deep cleaning) and the use of antibiotics would be recommended.
However, while these treatments will help promote good breath, without good oral hygiene practices and regular (at least twice yearly) check-ups by your Holistic Dental practitioner or hygienist, it's highly likely that bad breath will return.
What the Other Thing can be Done to Minimize Bad Breath Problem?
Maintaining great oral hygiene and a healthy mouth are great ways to control the most common causes for bad breath. Here are some things you should be doing:
Brush your teeth twice a day for at least two minutes using toothpaste that contains an antibacterial agent. It's also important to clean between the teeth using dental floss or interdental cleaner.
Brush your tongue (or use a tongue cleaner) – especially the back of the tongue. The tongue has a huge surface area and many grooves and pits that make good breeding ground for bacteria.
Ask your Holistic Dental practitioner to recommend an appropriate mouthwash. It's best to use one that contains an antibacterial ingredient, rather than one that just masks your breath.
Make sure you drink a lot of water each day and avoid too much coffee.
After meals chew sugar-free gum to help activate saliva. Chewing gum also helps when your mouth feels dry.
Eat a healthy diet with at least five portions of fresh fruit and vegetables a day.
Visit your Holistic Dental practitioner or hygienist at least twice a year, and have your teeth professionally cleaned as needed.
Our Smile Makeover Gallery











We Accept All Major Health Funds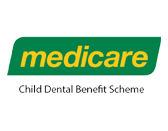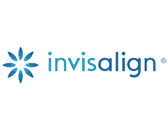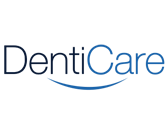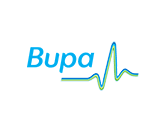 Any surgical or invasive procedure carries risks. Before proceeding, you should seek a second opinion from an appropriately qualified health practitioner.