Let Us Be Your Emergency Dentist in Melbourne
It's good to learn about the kinds of injuries that require emergency dentist, so you can protect your family's teeth and know what to do in an emergency. No one enjoys trips to the emergency department, but dental accidents can happen at any time. Certain dental injuries may require immediate help, while other injuries can wait until regular business hours for treatment. It's our goal to make every patient feel as comfortable as possible. In emergency situations, patients know they can call us to receive the dental care that they need.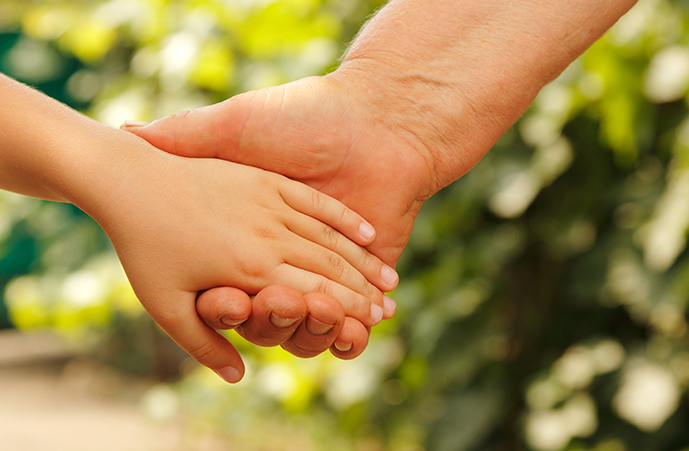 Emergency Dental Service
The problem won't always be as obvious as a broken or knocked-out tooth. A dental emergency could manifest as sudden and severe tooth pain, for example, from an abscessed tooth. If you think you need emergency dental care, call our office first. We may be able to get you in for an appointment quickly, as we often leave slots open in the schedule for emergency cases.
Some common emergency dental situations include a severely chipped or cracked tooth, a knocked-out tooth, gum or pulpal abscesses and severe pain, usually from an unknown infection.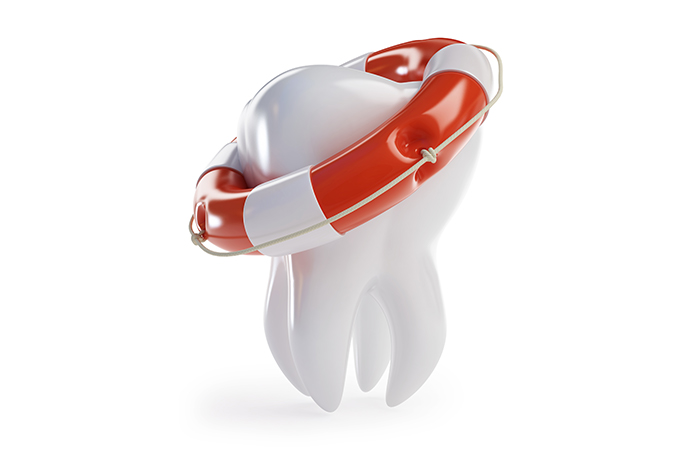 What to do During A Dental Emergency
Excessive pain can make it hard to think straight when you're on your way to an emergency dental service. Accidents do happen, and knowing what to do when one occurs can make the difference between saving and losing a tooth. For a broken jaw or major broken bones that are in addition to a dental injury, go to your nearest hospital emergency department first.
If you are dealing with a tooth that is knocked out, try to handle it as little as possible. See if you or the injured person can place the tooth back in the socket. Biting down on clean, damp gauze or a wet tea bag can help. If it's not possible to put in the socket, keep the tooth moist on the way to our office. You can hold it in between your cheek and gums, in milk, or a damp paper towel.  Be very careful not to swallow the tooth!
For cracked teeth or abscesses, rinse the mouth with warm water and put a cold compress on the face to keep down swelling. Get to an emergency dental service right away. If the pain is very severe, do not attempt to drive yourself!
How to Avoid Emergency Dental Treatment
Some dental emergencies are accidents that could happen no matter how well you take care of your teeth. Other emergencies can be prevented. Here are a few tips to help avoid the most common dental emergency treatments:
Wear a mouthguard during contact sports to protect your precious teeth.
Be careful with hard food and lollies—don't bite down too hard!
Never chew on ice.
Always use scissors to cut things—don't rip them apart with your teeth!
Get regular dental check ups to help avoid emergencies caused by abscess, rot or infection.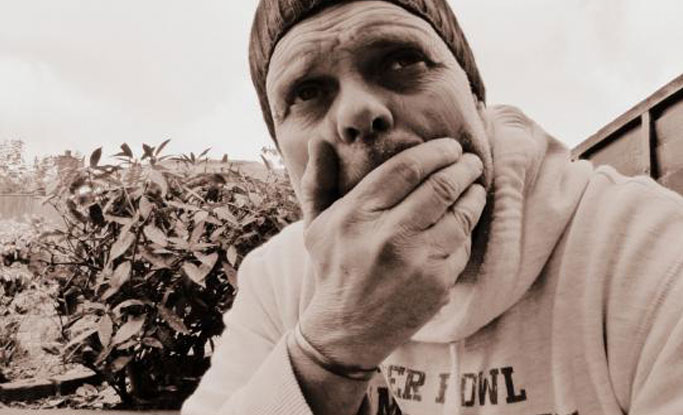 Feel free to call our office 24/7
An Emergency Dentist Can Make A Bad Situation Better
An experienced dentist understands how stressful these emergency situations can be, and works extra hard to put the patient at ease. It is our goal to overcome any past traumas you have faced in the dentist chair and build a trusting relationship. We hope dental emergencies don't happen to you or your loved ones, but if they do feel free to give our office a call .We do reserve appointments every day for patients with dental emergency.
Our Smile Makeover Gallery











We Accept All Major Health Funds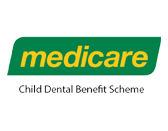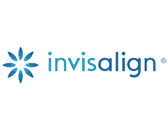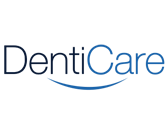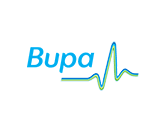 Any surgical or invasive procedure carries risks. Before proceeding, you should seek a second opinion from an appropriately qualified health practitioner.