What can high Frenulum's or tongue tie cause?
Tongue tie removal or high frenal attachments is to be suspected if
If feeding problems in infants persists.
It may also cause development of incorrect swallowing pattern affecting jaw growth
It can cause speech impairment during the development of speech.
High lip Frenulum's can cause spacing between upper front teeth
It is frequently seen as responsible for receding gums around your lower front teeth
Frenulum is a small fold of skin either attaching our tongue to gums behind your lower front teeth or attaching our lips to the gums of upper or lower jaw. In few people, this attachment could be too small or too high than normally expected. When our tongue Frenulum is too tight, we call it a tongue tie removal or Ankyloglossia.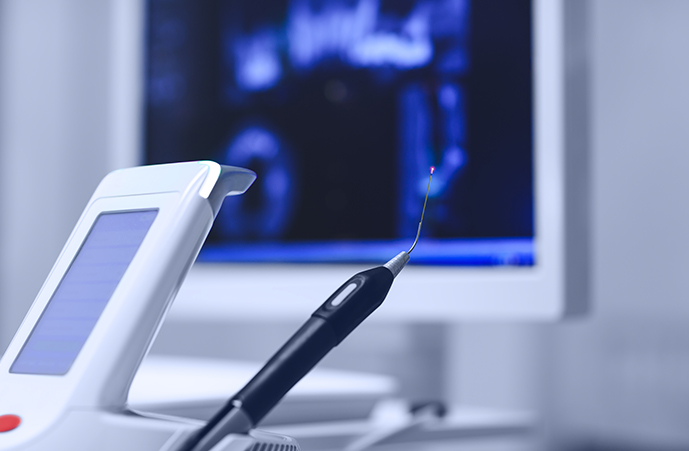 Laser surgery frenectomy -Tongue tie release
Frenectomy is a surgical procedure which releases or detaches the tight Frenulum. Holistic Dental Melbourne CBD offers tongue tie release using lasers.
Compared to traditional surgical technique laser surgery will cause minimal bleeding, is less invasive leading to minimal scarring. In most situations, it will not involve use of stiches to close the wound. Complete healing is usually observed over a week 's time.
The procedure would involve application of topical anaesthetic gel, and occasionally a local injection. The Frenulum is held under tension and with a gentle brushing stroke, the excess attachment is relieved. You may experience some burning smell during the procedure. Generally, a pain killer would be prescribed but rarely needed. To prevent reattachment, the parent is instructed to have the child exercise the tongue and to stretch the area daily. A follow-up appointment is scheduled for 6 to 7 days later.
Find Out More
Our dentists are highly experienced and will attend to you in a gentle professional manner. Our friendly team is supportive and will have your back throughout. To find out more about frenectomy surgery, or to book a consultation with our expert dentist, call Holistic dental Melbourne CBD at (03)96622288.
Our Smile Makeover Gallery











We Accept All Major Health Funds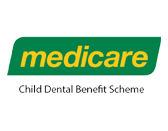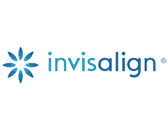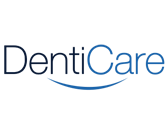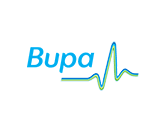 Any surgical or invasive procedure carries risks. Before proceeding, you should seek a second opinion from an appropriately qualified health practitioner.