Effective Cosmetic Dental Treatments in Melbourne
Our dental team is highly experienced at cosmetic dentistry procedures. We can give you compassionate, personalised treatment plans to help you through the process of obtaining a beautiful smile. We want every client to be able to smile with confidence. A discoloured or worn-down tooth doesn't have to make you hide your smile—we're here to help you take control! We offer a variety of cosmetic treatments to help, including porcelain veneers and dental whitening.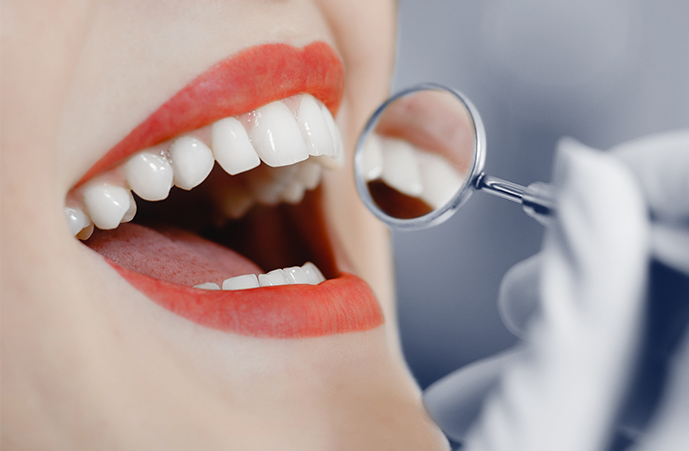 Compassionate Cosmetic Dentistry from Your Melbourne Dental Team
Hiding your smile every day can wear a person down physically, mentally and emotionally. When people live their lives ashamed of their smile, they tend to smile less. If you live with discoloured, chipped or broken teeth, it can be difficult to explain to others why you hide your smile. The choice to pursue cosmetic dentistry is completely personal and the good news is, you're not alone. We offer affordable treatments from an experienced staff who use the best of modern techniques.
Affordable Cosmetic Dentistry Procedures
Cosmetic dentistry procedures that we offer include:
Tooth Whitening (both at-home and in-clinic)
Porcelain Veneers
Cosmetic Orthodontics
Cosmetic Dental Implants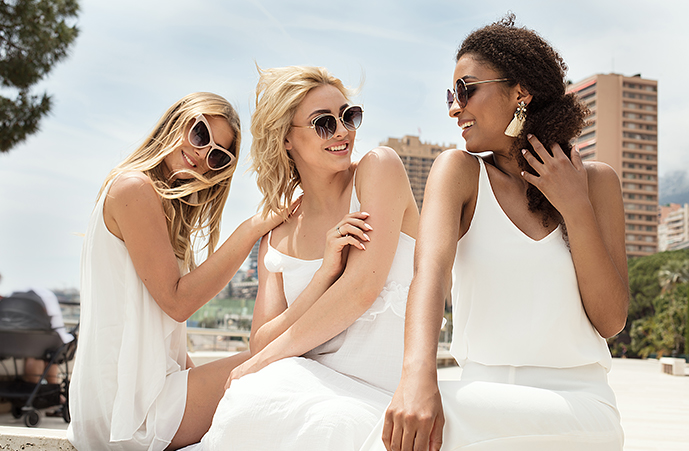 How to Finance Your Cosmetic Dentistry Plan
Cosmetic dentistry plans aren't usually fully financed by insurance. However, thousands of Australians finance cosmetic dentistry procedures every year using dental loans or by refinancing other areas of their lives. At our dental practice, we provide compassionate care. We work with patients to come up with innovative, comprehensive financing plans so every patient can get the top-quality care they deserve. If you're worried that you can't afford cosmetic dentistry procedures that would improve the quality of your life, give us a call. You might be surprised how easy and affordable we can make your procedures!
When to Consider Cosmetic Dentistry
When do people consider using cosmetic dental treatments? Here are some reasons cosmetic dentistry may be right for you:
Teeth appear discoloured
When teeth are worn down
Your teeth are chipped or broken
When teeth are uneven, or irregularly shaped
When teeth have gaps between them
Smile Rejuvenation -for a whiter ,brighter youthful smile
If you feel embarrassed by the appearance of your teeth, you have options. Teeth are often stained from smoking, food, certain drinks (coffee, tea or red wine) or poor oral hygiene. Sometimes tooth discolouration isn't from the patient's lifestyle. It can happen from root canal treatment stains from tetracycline or other drugs, excessive fluoride, or other causes.
Luckily, we provide a range of affordable cosmetic dental treatments in Melbourne including dental veneers, whitening, and orthodontics to improve the look of people's smiles. If you are experiencing embarrassment or you hide your smile, it might be time to start a cosmetic dental plan with a compassionate dental team. We offer a wide range of cosmetic procedures to help you share your brightest smile with the world.
Your #1 Choice for Cosmetic Dentistry in Melbourne
If you find yourself hiding your smile because of stained, damaged or chipped teeth, call our practice today to find out if cosmetic dentistry is right for you. Our friendly staff will talk you through the whole process so you know what to expect at your visit. Book an appointment today!
Our Smile Makeover Gallery











We Accept All Major Health Funds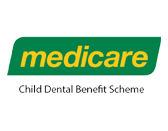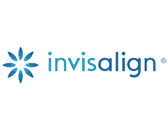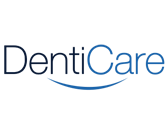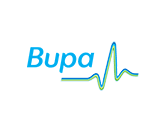 Any surgical or invasive procedure carries risks. Before proceeding, you should seek a second opinion from an appropriately qualified health practitioner.