"Keeping your teeth and gums healthy during pregnancy is important"
Severe gum disease during pregnancy has been linked to premature birth and underweight baby. Decay causing bacteria can be transferred to the unborn baby, causing early childhood decay. At Holistic Dental Melbourne CBD, we understand the impact of our pregnancy oral health and its ramifications on the entire body. You shall find confidence in our experienced dentists and excellent support staff to take care of you and guide you through the do's and don'ts of pregnancy oral health care during this delicate phase of your life.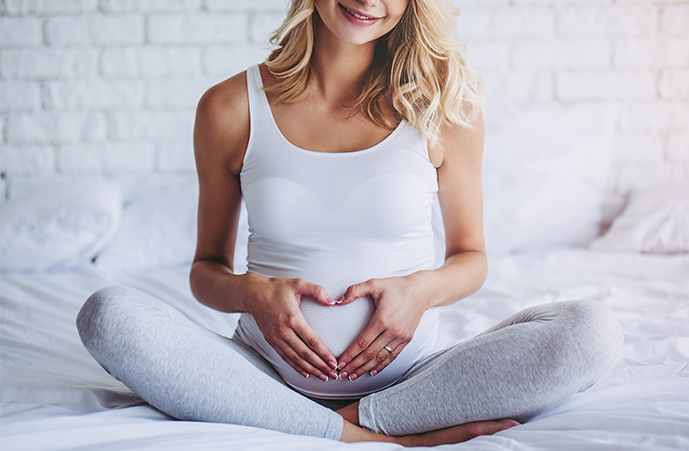 WHAT ORAL HEALTH CHANGES CAN I EXPECT DURING MY PREGNANCY?
Just like the rest of your body, your teeth, gums and mouth are affected by hormonal changes.
-Your teeth can be more susceptible to damage during pregnancy.
If you give in to sugar cravings, this will likely speed up the formation of plaque on your teeth, which can lead to cavities and tooth decay. These need to be treated by your dentist as soon as possible.
Vomiting due to morning sickness could make the enamel on the surface of your teeth more prone to damage
-The risk of gum disease can rise during pregnancy. This is because hormonal changes are likely to affect the blood flow to your gums and the way your teeth respond to plaque. Gum disease, commonly referred to as 'Pregnancy Gingivitis' is more likely to occur in the second trimester. If gingivitis isn't treated, it can develop into periodontitis, where there is loss of bone support and that can lead to tooth loss. Swollen gums often become irritated and can trigger so-called 'pregnancy tumours. Generally, the tumours are benign and are likely to disappear on their own. But they may need to be removed by your dentist if they're causing discomfort or making it difficult to brush or eat.
How can I keep my teeth and gums healthy while I'm pregnant?
Practising good oral hygiene before, during and after your pregnancy will lower your risk of developing oral health issues. There are a few tips you should keep in mind.
Brush your teeth at least twice a day.
Floss between your teeth at least once daily.
Rinse your mouth after meals.
Eat a balanced diet.
Minimise sugary and acidic food and drink as much as possible.
Quit smoking and don't drink alcohol.
In case of you vomiting, rinse your mouth with water only and avoid brushing your teeth for at least an hour. Brushing too soon could strip away the enamel, leading to sensitivity.
Visit the dentist for your regular check-ups every six months, you should arrange an appointment before you plan to get pregnant or as soon as possible after you learn that you're pregnant.
Is it safe to get Dentistry Treatment During Pregnancy?
You should disregard old wife's tales, that one shouldn't go the dentist while pregnant. As well as visiting the dentist for your regular check-ups every six months, you should arrange an appointment before you plan to get pregnant or as soon as possible after you learn that you're pregnant.
Dental x-rays, some types of sedation and certain medications are often not recommended during pregnancy. If you think your teeth need dental work, this should ideally be done before you become pregnant or after you give birth.
During your pregnancy, you should stick to your regular schedule of check-ups and clean with our practitioner at Holistic Dental Melbourne CBD. However, you should also keep the following in mind:
Please let us know that you are expecting a baby and bring a list of any medications you are taking.
Where possible, we will defer any dental treatments (as opposed to routine check-ups and gum disease treatments) during the first trimester and second half of the third trimester. These are the most critical times during the baby's growth and development.
Even though advances in technology have made dental X-rays much safer these days, we will avoid using them during your pregnancy. If they are essential due to a dental emergency, we will use additional caution and safeguards.
In the last half of the third trimester, try to avoid all dental procedures.
Make seeing your dentist a priority
If you experience any of these symptoms, you should make an appointment with one of our dental practitioners at HOLISTIC DENTAL MELBOURNE CBD. Our dentists are well versed in which medications and treatments are safe, during various stages of pregnancy. Generally, removing the build-up of plaque and calculus through professional cleaning will help treat, or prevent, gingivitis.
Dental wellness partner you can trust-Book Today
You shall find confidence and comfort in Our team of caring dentists and extremely supportive staff members to take care of you during this challenging time of your life. Call today-experience the holistic difference.
Our Smile Makeover Gallery











We Accept All Major Health Funds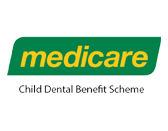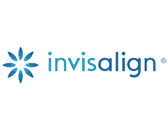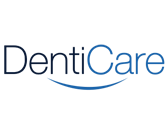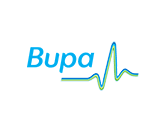 Any surgical or invasive procedure carries risks. Before proceeding, you should seek a second opinion from an appropriately qualified health practitioner.