Experts on Dental Surgery in Melbourne
Dental pain affects patients' health, moods and quality of life. If you're a candidate for dental surgery, it's common to feel a mixture of relief and nervousness. You might be relieved that your symptoms will soon be gone, but a bit unsure about the surgery process. Don't worry—our dental professionals are experts in oral surgery.
Our team is highly experienced at performing routine dental surgeries for patients in Melbourne. We'll give you personalised treatments and help you on your journey to access affordable dental surgery performed with compassion and expertise by a team you can trust.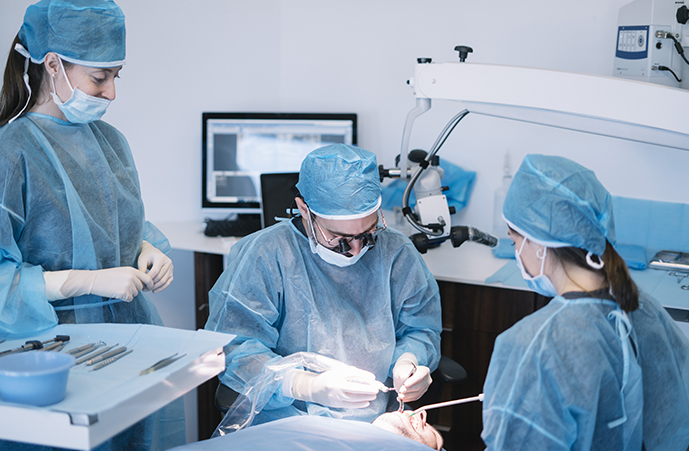 How to Prepare
Before oral surgery, you'll want to understand the eating and drinking rules for before and after surgery. Wear comfortable clothing to your appointment. For some types of sedation ,an accompanying partner or family member is needed to drive them from the appointment. Finally, you'll want to have a plan for the next few days after surgery, including getting time off from work and having soft foods to eat that are readily available.
Healthy foods to keep on hand for after an oral surgery include nutrition shakes, yoghurt, scrambled eggs, steamed veggies, fruit purees and blended soups.
Is It Going to Hurt?
During surgery, local anesthetics are used to keep patients from feeling pain. The level of pain patients experience after a routine surgery depends on the extent of the surgery performed. We usually recommend the use of over-the-counter medications. However, we occasionally give prescriptions for pain management. Rest and relaxation are best after an oral surgery, and most patients can resume their normal activities within 48 hours. Be advised that it is unsafe to use tobacco, even smokeless tobacco, for 24 hours after surgery. Tobacco use can irritate and dry out the surgery site.
What Are Some Common Oral Surgeries for Dental Issues?
Some of the most common oral surgeries that may take place at a dental practice include:
Extractions
Frenectomy
Dental Implants
Biopsy
Wisdom teeth removal
Gum surgeries
Dental surgeries are minimally invasive and, for most individuals, a very low-risk is involved. However the risk varies with the type of the procedure. Please feel free to take a second opinion from another practitioner .
Oral Surgery Aftercare
After an oral surgery, it's common to expect light bleeding or swelling for 24 hours. Swelling that continues for up to a week after surgery is common. We'll instruct you on how to clean your mouth after surgery. This usually involves light brushing and/or a light rinse with saline or another oral debriding agent. We'll also discuss what symptoms are cause for concern, such as a spike in fever, and when to seek emergency medical help. However, complications from routine oral surgeries are extremely rare. Generally, a follow up appointment is advised to check on your wellbeing and wound healing.
Affordable oral healthcare in Melbourne…now, that's something to smile about.
We Prioritise Oral Health in Melbourne
If you're suffering from pain or oral health issues, it can affect your mood, your health and your overall well-being. Receiving a much-needed dental oral surgery is a blessing—it relieves your symptoms and gets your oral health back on track. Our team of oral health experts are ready to talk you through all the steps of your surgery so you know exactly what to expect. It's our goal to minimise barriers to dental care so that oral health in Melbourne is #1. Call today to create a personalised dental healthcare plan.
Our Smile Makeover Gallery











We Accept All Major Health Funds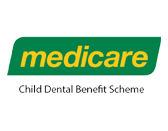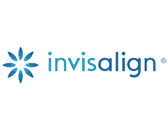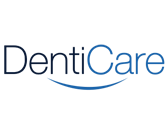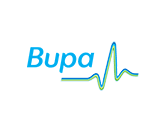 Any surgical or invasive procedure carries risks. Before proceeding, you should seek a second opinion from an appropriately qualified health practitioner.