Affordable Teeth Whitening from Your Friendly Melbourne Dentist
Everyone loves a happy bright smile. Our teeth can lose its sheen for different reasons such as smoking and from beverages such as coffee, tea, wine etc. Teeth whitening is a simple procedure that lightens the colour of teeth and helps to remove stains and most discolourations. Whitening is one of the most popular cosmetic dental procedures because it's non-invasive and it can greatly improve the appearance of your teeth. We perform tooth whitening for patients at our Melbourne clinic. Before we brighten your teeth, we want to make sure you have a healthy smile too, not just a bright smile. That's why we suggest that you have general checkup and clean before we commence teeth whitening procedure.
Whitening takes a few appointments, but it's more affordable than you think to get a bright white smile that turns heads.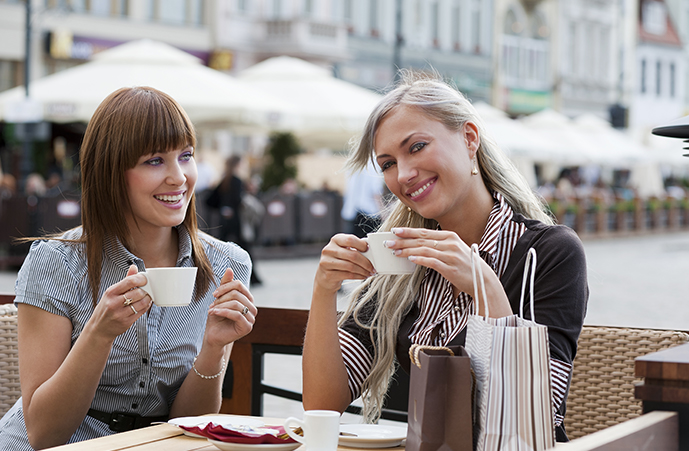 Your favourite beveranges can leave unsightly stains on tooth enamel
Call Now to Book Your Teeth Whitening at your Melbourne CBD Dentist/ Holistic dental Melbourne CBD
Having a bright, white smile feels great. It can boost confidence and make you feel better in daily life. The decision of whether to whiten teeth or not is a personal choice. If you're thinking about teeth whitening solutions, give us a call to talk about affordable options. It's easy to get safe, affordable whitening services in Melbourne without all the guesswork of at-home treatments. For safe and reliable results, call our office to talk with a team of dental professionals in Melbourne that you can trust.
Does Teeth Whitening Work?
Yes, affordable teeth whitening Melbourne does work! In fact, it's one of the most popular services that dentists provide. Teeth whitening removes deep stains from tooth enamel. Many people feel that this procedure boosts their confidence and attractiveness. There are two ways to achieve whiter enamel. First is a light-activated session to bleach teeth. The other option involves a bleaching agent that dissolves hard to remove stains.
Your favorite beverages can leave unsightly stains on tooth enamel.
Take Home Whitening kit vs. Teeth Whitening at the Dentist
A light-activated whitening session at our clinic, also called chairside bleaching, is a simple procedure that results in instantly (and often dramatically) whiter teeth. We recommend take home whitening kit to maintain this shine With proper dental care, the benefits of your whitening session will last a very long time.
If you prefer to do only in-home bleaching, we will create a custom mould to fit your teeth. This custom mould will be a part of your take home whitening kit along with tubes of whitening gel, which is applied to the inside of the mould before inserting the mould over your teeth. Depending on the strength of the gel you shall be given instruction on frequency and length of time to wear the mould, while at home. When you notice new stains, just wear the mould again to take the stains off. While this option doesn't offer instant results, it's more economical on your pocket. With proper care, the mould should last you for years, with the need to only replenish the gels.
Whether you opt for chairside bleaching or in-home bleaching with a custom mould, you'll get better results and have a safe experience when you whiten teeth under a dentist's care.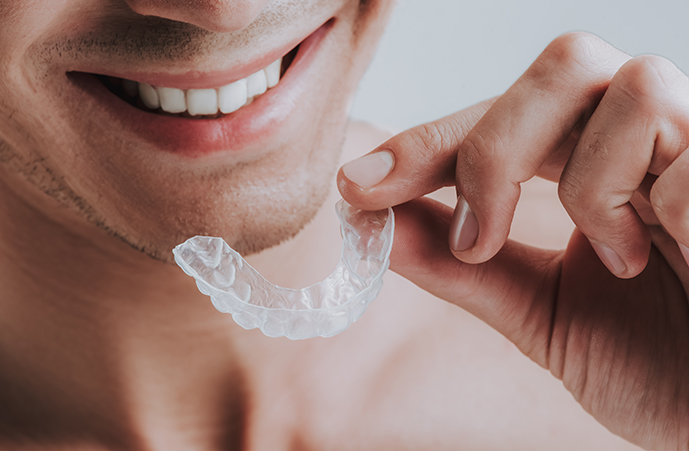 home bleaching trays for regular maintenance
Is Teeth Whitening Safe?
When performed by a professional dentist, teeth whitening is a safe procedure. Chairside bleaching is fully supervised, while in-home bleaching involves custom-made trays and in-depth, personalised instructions. Patients may experience sensitivity immediately after the treatment. It is expected to subside in 12-24 hours. We recommend desensitizing toothpaste before and after the procedure.
Over-the-counter bleaching products, such as bleach strips and whitening gels, do not have a custom-made tray to fit your mouth. Often, the bleaching solution which is highly concentrated to an unsafe level, will come into contact with soft tissues. Many people who go this route end up swallowing some of the product. For a safe experience, it's best to do teeth whitening sessions under the care of a dentist. Regular dental checkups are recommended to ensure the overall good health of your teeth.
Teeth whitening is a personal choice. It's the most popular form of cosmetic dentistry.
Our Smile Makeover Gallery











We Accept All Major Health Funds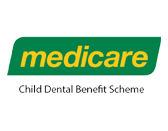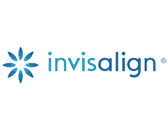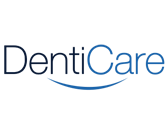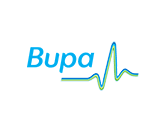 Any surgical or invasive procedure carries risks. Before proceeding, you should seek a second opinion from an appropriately qualified health practitioner.