A Compassionate Dentist for Anxious Patients in Melbourne
Dental anxiety Management – Does going to the dentist make you feel scared? Maybe you've had painful experiences in the past, or maybe it's an irrational fear you can't quite control. After many years of working in the dental industry, we've worked with patients who range from 'a little nervous' to 'downright terrified'! It's our goal to make every patient feel as comfortable as possible so they can receive the dental care that they need.
"Dental Phobia leaves patients panic-stricken and terrified!"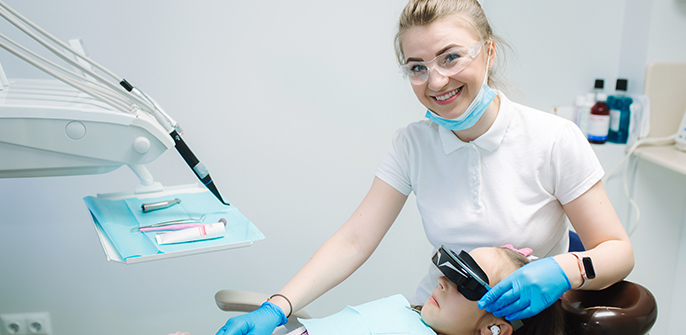 Listening to your favourite music while at the dentist can help put you at ease.
Overcoming Dental Anxiety
Between 9% and 20% of Australians avoid going to the dentist because they're afraid or anxious. Dental phobia is more serious than regular anxiety—it leaves people traumatised. People with dental phobia have an awareness that the fear is totally irrational but they aren't able to do much about it. As a team of trained professionals, we have some tips and tricks up our sleeves to make the experience easier for you. For dental anxiety management, we encourage our patients to:
Share their fears
Focus on their breathing
Bring headphones so they can listen to their favourite music
Watch what they eat and drink before the procedure, being especially careful of substances containing sugar and caffeine
Choose a low-stress appointment time that is convenient for you
Ask lots of questions!
That last one is really important. We're happy to answer any questions you have about a procedure so you know exactly what to expect every step of the way.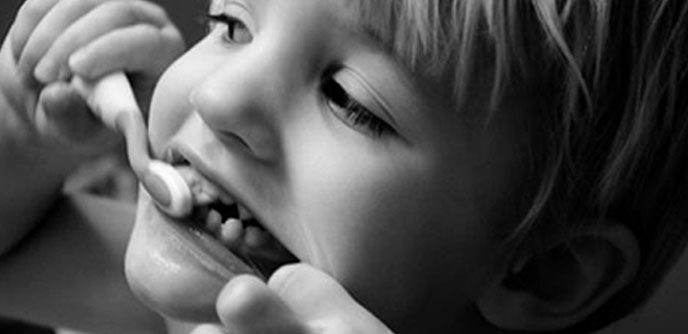 Most of our fears are learned young. Bringing your kids to see the dentist early and often can help keep dental anxiety away.
Compassionate Dentists Make a Difference
Dental anxiety and fear will evoke physical, cognitive, emotional, and behavioural responses in a patient. This is a frequent problem in dental offices. Anxiety is closely linked to an increased pain perception so patients with anxiety experience more pain, for longer. They may also have an exaggerated memory of their pain. A compassionate dentist understands this and works extra hard to put the patient at ease. It is our goal to help you overcome any past traumas you have faced in the dentist chair and to build a trusting relationship.
Children with Dental Anxiety
Going to the dentist as we all know, is an important part of keeping our kids healthy. Still, we understand that this experience can shake even the calmest youngsters. Being asked to sit still– often tipped back in a big chair–with a bright light in their eyes, while we poke around in their mouth? Yeah, there's probably a huge list of ways they'd rather spend the day. But good oral hygiene is a habit that's learned young. Bringing kids to the dentist early and often is the best way to combat childhood dental anxiety. Likewise, if you're a parent who's an anxious patient, it's important to put on a brave face so that fear isn't passed on to your children.
Our staff are trained to treat children with openness, honesty, and most of all, a sense of fun! Going to the dentist doesn't have to be scary. When kids learn that dentists help keep them healthy and free from the really scary problems (like tooth decay and cavities) they start to feel more comfortable.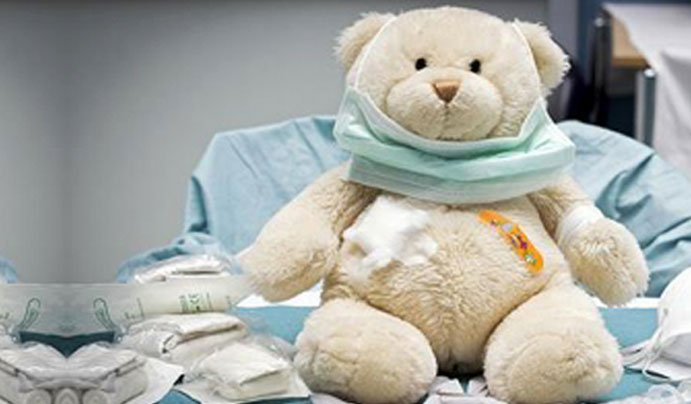 Sedation dentistry
If overcoming anxiety is hard and stopping you from getting the necessary treatment, it is helpful to know, that there are multiple affordable ways to undergo sedation in-chair, without the need for hospitalization. Have a chat with our team, after assessing you and your dental issues, they can recommend you the best way forward. We are proud to say that, our dentists at Holistic Dental Melbourne CBD are equipped and experienced, to offer you a range of affordable sedation dentistry solutions. Read more at Sedation Dentistry Melbourne.
Talk to a Dentist Experienced in Dental Anxiety
For an experienced team that provides top-notch dental care in a clean, spacious, modern environment, get in touch with us today. You shall experience the gentle, compassionate approach from our staff and dentists, the minute you step into our practice. Our friendly, empathetic staff are trained to deal with dental anxiety management, and they know how to put you at ease.
Our Smile Makeover Gallery











We Accept All Major Health Funds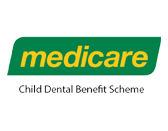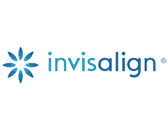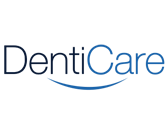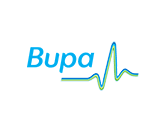 Any surgical or invasive procedure carries risks. Before proceeding, you should seek a second opinion from an appropriately qualified health practitioner.