We at Holistic Dental Melbourne CBD understand that great dentistry can be done by good dentists, when they are equipped with state of art technologies. Hence, we always incorporate the latest technological advances to provide you with advanced dentistry which is less painful, efficient and has a superior and predictable outcome.
Our dentists enhance your treatment experience with latest diagnostic tools such intraoral cameras, digital x-rays, opg and intra oral scanner and provide modern treatment techniques such as laser dentistry and rotary root canal treatment. If dental treatment is a source of anxiety to you, we have an array of tricks up our sleeve to put you at ease. Our gentle dentists and extremely supportive staff along with the ceiling mounted tv's and noise cancelling headphones make your dental treatment a breeze. A choice between Penthrox or Nitrous oxide aka happy gas can relax even the most anxious one. With all the equipment's and treatment being available under one roof Holistic Dental Melbourne CBD will be your one stop for all your dental technologies needs.
The latest technologies available at Holistic Dental Melbourne CBD are
Intra oral camera
Intra oral cameras allows our patients to be actively involved with their dental treatment. By having our patients look at the computer monitor and clearly see the condition – such as a cracked tooth, a broken filling, plaque deposits or caries, helps them to understand why treatment is being recommended. The ability to zoom in, helps with early detection and comparing with previous pictures helps us to diagnose and monitor your treatment progress.
Digital intra oral Radiographs (X-rays)
At Holistic Dental Melbourne CBD we make digital radiographs to obtain high quality diagnostic images with lowest possible dose of radiation. These radiographs can be displayed on a computer screen in Realtime reducing treatment time. The ability to save, zoom in, compare and contrast makes it an important diagnostic tool.
The digital OPG (Orthopantomogram)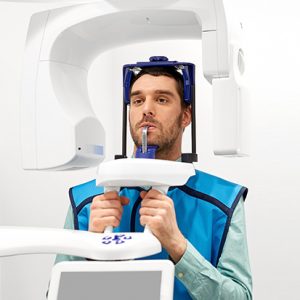 The digital OPG (Orthopantomogram) is a scan that Holistic Dental Melbourne CBD instantly gives a panoramic view of your jaw and teeth. The scan can provide information on wisdom teeth, bone loss, orthodontic assessment, jaw trauma, dental pain, or be used as part of a general dental check-up.
iTero Scanner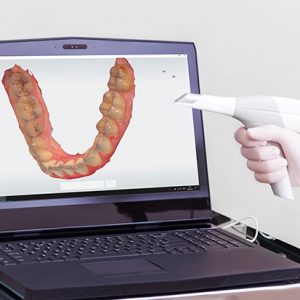 iTero Element is a digital impression scanning system that is used to create highly accurate 3D scans for teens and adults who are using the Invisalign® system or who require a retainer following orthodontic treatment. efficiency and your overall dental experience. Using unique software, you will be able to view a ClinCheck movie that shows the series of movements your teeth will go through during the course of treatment. This allows you to visualise the expected result before you even begin treatment. These also has the capability to design and produce precision-fit crowns, bridges, implant parts.
Laser dentistry
At Holistic Dental Melbourne CBD, Laser dentistry is a minimally invasive option when you're facing tongue tie removal, gum surgery or other oral issues. Laser Dentistry has made minor surgical procedures a quick and comfortable experience by the virtue of minimal bleeding, no stiches and faster recovery.
Rotary Endodontic System
At Holistic Dental Melbourne CBD, root canal treatment is performed using power driven rotary instruments. Rotary instrumentation is associated with greater accuracy, faster predictable treatment and superior outcomes making root canal treatments a comfortable experience.
Studies indicate that rotary systems generate superior outcomes and commit fewer procedural errors than traditional slower methods of stainless-steel hand filing.
Televisions and Music
Ceiling mounted TV, noise cancellation head phones and music are available in all our dental suites for your comfort. Relax to your choice of music or enjoy watching Netflix, while we address your dental issues.
Experience Dentistry with advanced technologies – Book now
At Holistic Dental Melbourne CBD, our experienced dentists with the latest technological advances provide you with advanced dentistry which is less painful, efficient and has a superior and predictable outcome. Our friendly team will assist you with all your queries and help you to book a suitable appointment. Call at (03)96622288 or alternatively book yourself using book now.
Our Smile Makeover Gallery











We Accept All Major Health Funds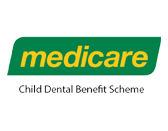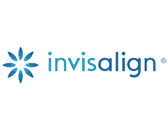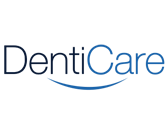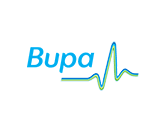 Any surgical or invasive procedure carries risks. Before proceeding, you should seek a second opinion from an appropriately qualified health practitioner.