Beautiful Smiles, Healthy Teeth, Strong Gums
A great smile makes a great first impression!! If you have been hiding your smile because of crooked teeth, braces could help you achieve that perfect smile you always wanted. Braces can also correct other functional dental issues like a under or overbite. With a holistic and preventative approach, the focus is on early intervention with Myobraces and other habit breaking appliance. These aim to prevent or minimise the need of complex orthodontics treatment and generally reduces the need for extractions of teeth. Many people who missed out on having their teeth straightened as a child can still benefit from treatment as an adult.
Thanks to the advancements of modern dentistry, there are now many options available to people of all ages who wish to straighten their teeth. At Holistic dental, we offer the Damon Braces besides the traditional metal braces. For those looking for discreet options we offer either tooth coloured ceramic braces or invisible braces such as Invisalign Melbourne.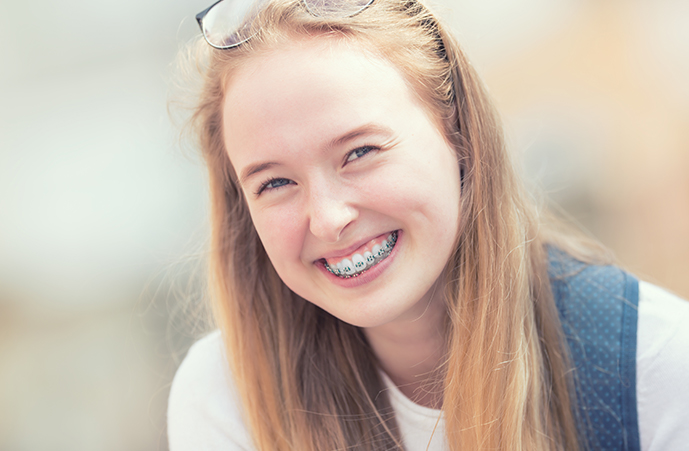 The benefits of orthodontics treatment
The first thing we notice with our patients after orthodontics treatment is how confident they appear flashing great smiles and many a times it feels like a personality makeover to us. Orthodontics treatment not only leads to a straighter, more beautiful smile, but also improves the health and function of the teeth, gums and joints.
Teeth once straightened are easier to clean, thereby making them less susceptible to tooth decay, gum disease, and even tooth loss. Correction of the bite can also improve chewing and speech, reduce the risk of trauma to the teeth and gums, and minimise excessive wear of the teeth.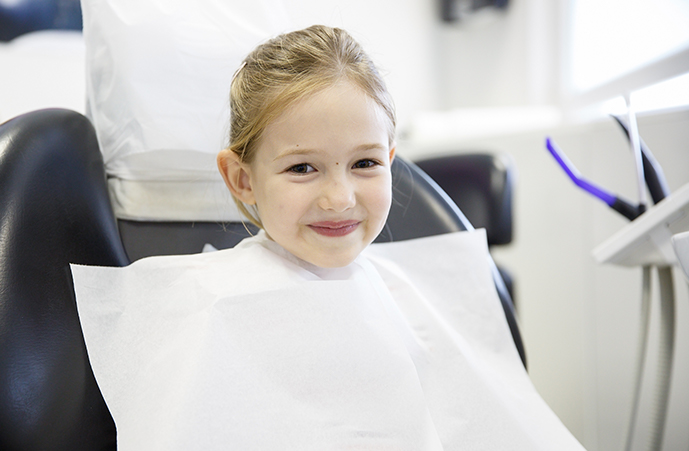 Your Orthodontic Treatment With A Holistic Approach
During your first visit our dentist will conduct a thorough examination of the facial structure, the bite, alignment of the teeth, health of the soft tissues, and jaw function. Your overall health and issues such as improper breathing, tongue positions, oral habits and posture, which could potentially cause issues in your mouth are investigated and addressed, if possible. If necessary ,ENT referrals are made to investigate and treat any underlying conditions.
Once the need for orthodontic treatment is established, diagnostic records such as digital photographs of the face and teeth, dental impressions for teeth models, orthodontic x-rays of the teeth and facial bones are made. After this a personalised treatment plan and any other available options is presented to you.
The traditional braces are fitted over two appointments. Modern techniques have made braces treatment much comfortable and less complex. However, braces do need to be regularly adjusted, and this will cause some discomfort for a few days. We shall guide you through the do's and don'ts of the treatment, such as what not to eat, how to brush and how to take care of any discomforts.
Depending on the complexity of the problems, orthodontic treatment time could take from few moths up to 2 years. On the completion of the treatment, your braces will be removed, and your teeth will be thoroughly cleaned and polished. Retainers shall be provided for future wear to stabilise the teeth in new positions.
For the perfect smile you always wanted-Consult now !
If you have concerns about your teeth being crooked or struggling with a bad bite, we can help you. Our supportive team at Holistic Dental Melbourne CBD is happy to answer any questions you may have and provide you with a quote that takes your individual needs into account. Call us today on (03)96622288 or fill in our online booking form.
Our Smile Makeover Gallery











We Accept All Major Health Funds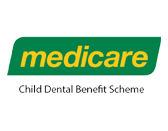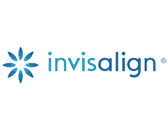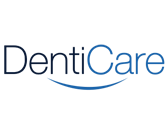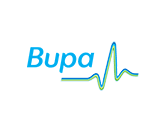 Any surgical or invasive procedure carries risks. Before proceeding, you should seek a second opinion from an appropriately qualified health practitioner.