Trustworthy, Affordable General Dentistry Melbourne
When you're looking for an experienced, affordable general dentistry in the Melbourne area, our dental team is ready to welcome you. We know how important it is to find a dentist you can feel comfortable with and trust. We believe regular dental visits should be an option for everyone. Having a great smile can increase people's self-esteem, but regular trips to a dentist can also help detect and prevent issues like gum disease and oral cancers. That's why our dental team is committed to providing high quality services that fit any budget.
We offer a wide range of general dentistry services in a comfortable, modern setting. We know that finding a dentist can be a stressful experience but it doesn't have to be. Whether you're afraid to feel pain during service or fretting over finances, our friendly dental team is here to help you feel at home in our office. Get to know our team–we strive to be your dental provider for life.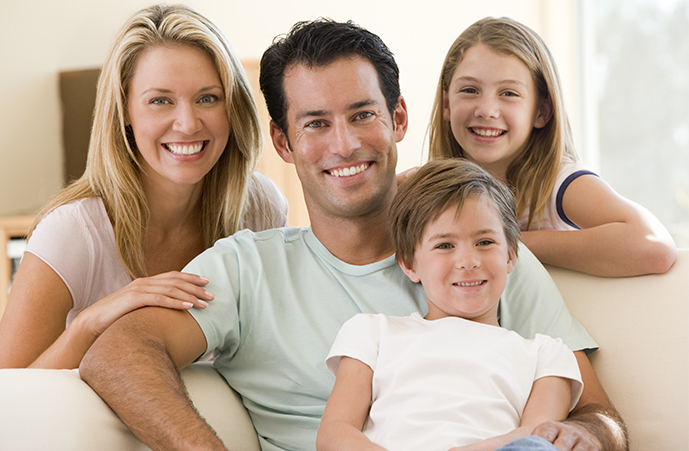 General Dental Services to Smile About
At our Melbourne location, we offer a wide range of dental services for every stage, including:
Exams, x-rays, and cleanings
Fillings, root canals, and extractions
Cosmetic dentistry, such as whitening and veneers
Implants
Crowns, bridges, and dentures
Orthodontics
TMD Management
"Get to the root of the issue!" Our dental team will have your mouth, with you looking and feeling at your best in no time. Dental problems can be painful, and in some cases, they may cause you to hold back your smile. With proper treatments from a dentist, you can address and prevent these issues and put your best smile forward.
Your Family's Choice for General Dental Services
We provide dental services to meet the needs of every family or individual. If you're worried about affordable dental care, you should know that the majority of our patients are insurance patients. We believe that every dental patient deserves the same quality care. From general cleanings to fillings, braces and wisdom teeth extractions, our team serves the diverse oral care needs that each age group experiences.
As a leading provider of implants and cosmetic dentistry, we're well-versed in TMD management strategies and other specialised forms of care. Plus, kids love us! Oral health is a priority for all and we're here to help take care of the whole family.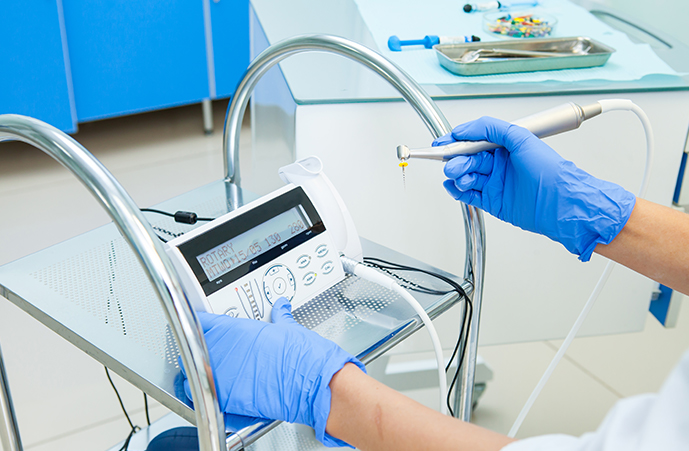 Partners in Your Oral Healthcare
It's our goal to become your long-term partner in oral healthcare. Regular dental visits will help you keep your teeth healthy but they're also an opportunity for us to get to know you and your dental needs better. That's key to the success of our relationship! If you are nervous about getting a dental treatment, our team is trained to put you at ease. Having regular check-ups can ease your anxieties as you get used to the routine and to the environment of our dental office.
Stay at the top of your dental care —Book an Appointment Today!
We're an experienced team of dentists who genuinely care about each patient's experience. By getting to know you, we can provide the personalised care that you deserve. Our friendly team of dentists is eager to work with you, so give us a call today.
Our Smile Makeover Gallery











We Accept All Major Health Funds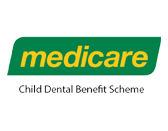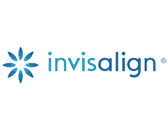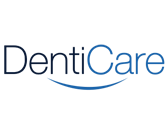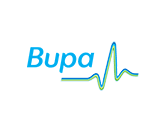 Any surgical or invasive procedure carries risks. Before proceeding, you should seek a second opinion from an appropriately qualified health practitioner.