Affordable Crowns and Bridges in Melbourne
If you're looking for a bridge or a crown, it can be intimidating to research on the Internet. You might be looking for relief of your symptoms but a bit unsure about what a bridge or a crown does. Maybe you're concerned about the cost. Don't worry—our dental team is here to put you at ease. When you need to discuss crowns or bridges with a highly experienced dentist, give us a call.
How Can I Finance Crowns and Bridges?
If you're reading this, you may be wondering how much crowns and bridges cost. Most of our patient's health funds help them finance the cost of dental crowns or bridges. Our reasonable pricing ensures affordability to all those without health funds. If finances are a barrier in receiving the treatment you need, give us a call, our supportive team shall guide you through options for financing your dental work.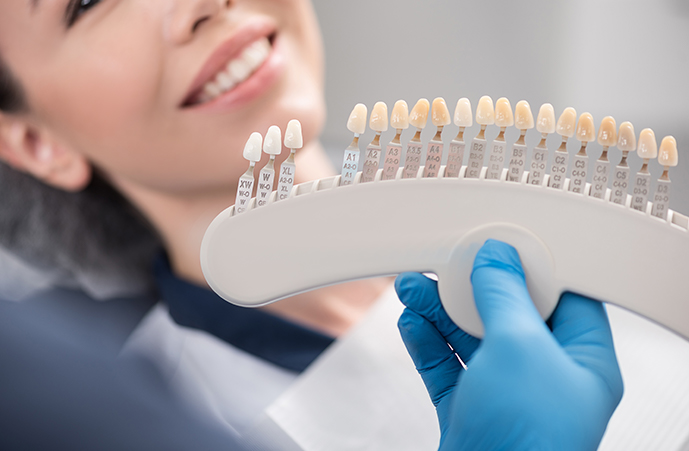 What Are Dental Crowns and Tooth Bridges?
Bridges and crowns are fixed devices that are cemented onto existing teeth or implanted by a dentist. Crowns are commonly used to cover or "cap" a damaged tooth, or to cover an implant. Bridges are a type of dental hardware commonly used to "fill in" a space in the mouth.
When Are Crowns Applied?
We may recommend a crown to:
Replace a large filling when the remaining tooth is very damaged
Stop a weak tooth from fracturing
Restore a fractured tooth
Attach a bridge
Cover dental implants
Cover a discoloured or misshapen tooth
Protect a tooth that has had a root canal treatment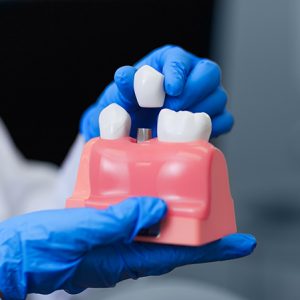 When Are Bridges Used?
Bridges are used to replace one or more absent teeth. A bridge is especially useful you're missing multiple teeth because gaps left in your mouth will cause the remaining teeth to rotate or shift into the empty spaces. This may result in a bad or misaligned bite. An imbalance caused by missing teeth may also lead to gum disease and TMD.
What Types of Crowns are Available?
There are many different types of crowns available including stainless steel and other metals, porcelain fused to metal, all-resin, all-ceramic or all-porcelain. Every material has a different strength and they each have their own ideal applications. At Holistic Dental Melbourne CBD, we prefer to use the most technologically advanced and highly esthetic, metal free zirconia and porcelain Emax crowns for majority of our patients. You can talk over the benefits of each material with your dentist.
What to expect during my crown or bridge appointment?
Usually the treatment involves two appointments. During the first appointment, our dentists first performs shade selection to replicate your natural tooth colour on to your new crown. Followed by preparation of tooth, under local anesthetic to receive the crown. Generally, this involves reduction of tooth size to accommodate the crown material to a sufficient thickness. This is followed by mould preparation to obtain a 3d model of your teeth. This is followed by placement of temporary crown. As these aren't durable, its recommended not to eat sticky and hard food, until we fix your permanent crowns. Keeping our Holistic principles in mind, the permanent crowns/bridges are designed to mimic your natural teeth as close as possible and will be in harmony to your bite, personality and smile.
Your crowns shall be fabricated by local ceramists from the best of dental laboratories of Melbourne, who work in close association with our dentists, to achieve the desired results. At your second appointment, which is scheduled in a week or two, the permanent crowns.
Would be fixed using dental resin cements.
Will They Hurt to Apply?
The level of pain patients experience after the application of a crown or bridge depends on the extent of the exact procedure performed. We usually instruct use of over-the-counter medications to deal with any pain. However, we occasionally give prescriptions for pain management. Rest and relaxation is best after a dental surgery, and most patients can resume their normal activities within 48 hours
Our Friendly Team Is Here to Help You!
Receiving a much-needed crown or bridge feels great. It can lessen pain and make it easier to chew food or talk to others. Our team of oral health experts is ready to talk you through all the steps of your crown or bridge placement, so you know exactly what to expect. It's our goal to help every patient in Melbourne get the reconstructive dental care they deserve. Call today to talk about crowns and bridges in Melbourne with a team of dental professionals you can trust.
Our Smile Makeover Gallery











We Accept All Major Health Funds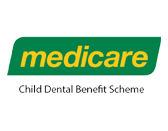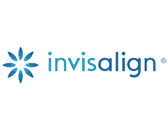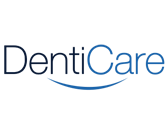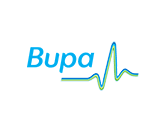 Any surgical or invasive procedure carries risks. Before proceeding, you should seek a second opinion from an appropriately qualified health practitioner.