An Affordable Designer Smile by Your Melbourne Dentist
If you find yourself embarrassed at the sight of your smile, it can take a toll on your well-being. The unfortunate part is, when people don't like the look of their smile, they tend to hide it. Or worse, they stop smiling altogether. If this feeling sounds familiar, we want you to know that you're not alone. Many people suffer with this problem in silence. Maybe it doesn't feel like a priority because stained or chipped teeth aren't causing you physical pain. However, confidence comes with a healthy-looking smile. Some people find that they feel better about themselves when they can put their best smile forward. The choice to obtain porcelain dental veneers is a personal one but it can also be a life-changing one.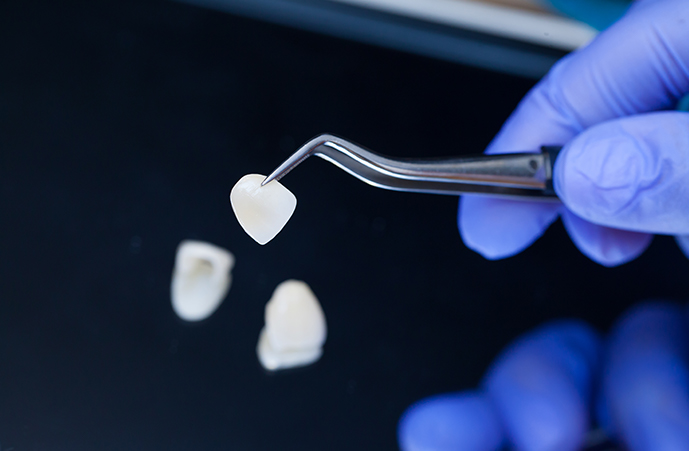 We Understand the Art and Science behind a perfect smile
At Holistic Dental Melbourne CBD, our dental team is highly experienced at cosmetic dentistry. We take time to understand your expectations and take your inputs to design your dream smile. A Holistic approach would ensure not just a better-looking smile, but also a smile, which is healthy and in harmony with your body and personality. After a thorough consultation, we give you personalized treatment to help you get beautiful and natural looking dental veneers that make you smile with confidence. We offer affordable pricing structure, and our friendly team can discuss options to finance your dental veneers in Melbourne.
How Do Porcelain Dental
Veneers Work?
Dental veneers are very thin, customized shells that are designed to cover the surface of teeth to improve their appearance. These shells are bonded to the front of teeth to change their colour or shape. Most of the patients do not need any teeth preparation. But in a few, The teeth may need a minimal trimming to achieve the desired result. Their resistance to staining and durability makes them the choice of treatment for a permanent and instant smile makeover.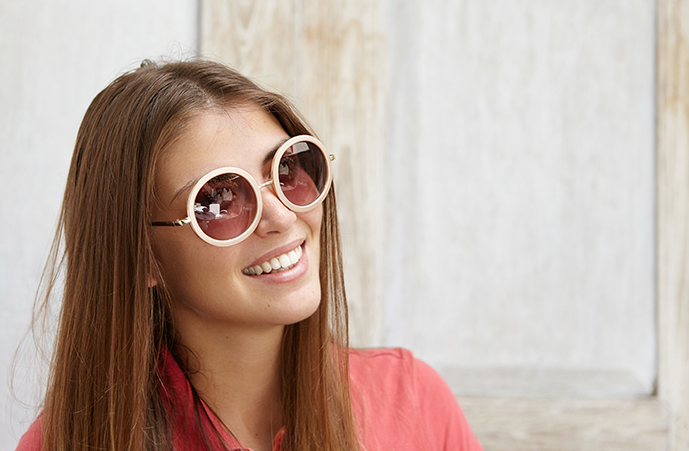 When to Consider Veneers
When do people consider using dental veneers? Here are some reasons:
when teeth are discolored, after root canal treatment or from drugs like tetracycline
when you want to brighten your smile permanently
when teeth are worn down
when teeth are chipped or broken
when teeth are misaligned, uneven, or irregularly shaped
when teeth have gaps between them
Smile rejuvenation – a whiter, brighter smile for a healthy youthful persona
What to Expect from the
Procedure
The application of porcelain veneers usually requires three appointments. The First visit is preparatory, involving photography, moulds and a long chat to understand your expectations. Before we begin, we assess you gum health and make sure they are ready to support your veneers. Few Patients need minor procedure to reshape the gums. If excessive irregularity is observed, a brief period of orthodontic treatment is recommended. On The following visit, you get to see and try your new designer smile. Once, we make sure you are happy and satisfied, our dentist will proceed to prepare your mouth for veneers. Before the procedure begins, your dentist will numb your mouth with a local anaesthetic to ensure no pain is felt. While patients may feel a sensation of pressure while the teeth are being worked on, this sensation should be free of pain. At this point, we make mould of your teeth, followed by temporary veneers, that will be in place until your second appointment. Master ceramists based in Melbourne fabricate your custom-made veneers. Once we get the completed veneers back, usually within 1-2 weeks, we can then apply them to your teeth, giving you a smile that looks fresh and natural and will last for a long time.
A mouthguard/night guard is recommended for people involved in contact sports and habitual grinders. Good oral hygiene and regular professional dental cleaning would keep your gums and teeth to healthy, which would ensure longevity of theses veneers. Any accidental chipping or dislodgment can be easily rebonded or replaced easily.
Porcelain Vs Composite (bonded) Veneers
As the name suggest Porcelain veneers are made of porcelain and composite veneers are made of composite resin. Although Porcelain veneers are pricier compared to composite veneers, our dentists highly recommend them as they can resist stains better and are longer lasting. Also, Porcelain is a higher quality material and it mimics the light reflecting off natural teeth.
Don't Hide Your Smile—
Call Today!
Straight teeth and a whiter smile aren't reserved for the Hollywood celebrities anymore! If you're interested in a Smile makeover with dental veneers in Melbourne, make an appointment with Holistic Dental Melbourne CBD today. Our Melbourne cosmetic dentist is happy to answer any questions you may have about the procedure and provide you with a quote that takes your individual needs into account. Call us today on (03)96622288 or fill in our online booking form.
Our Smile Makeover Gallery











We Accept All Major Health Funds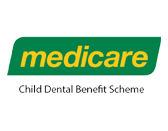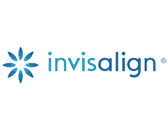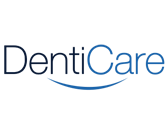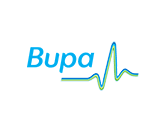 Any surgical or invasive procedure carries risks. Before proceeding, you should seek a second opinion from an appropriately qualified health practitioner.