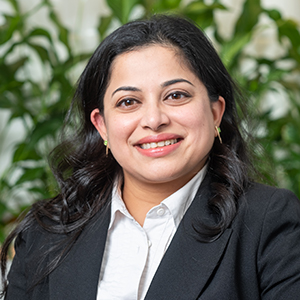 Dr. Ray
Business Manager
Ray steers the practice here at Holistic Dental Melbourne CBD and supports the team. Having worked as a dentist overseas in different countries, she brings a wealth of experience to Holistic Dental. She ensures the practice's standards of clinical excellence, health and safety and patient care, encouraging each team member to perform at a consistently high level. She has an enthusiastic and friendly nature and loves to have a good chat. She is always on the look out to improve our patient experience and listens keenly to all their feedback.
Ray oversees our business development, patient communications and marketing. She is keen to collaborate and support other local businesses, so do introduce yourself when you visit. With the rest of the team, she too engages in continuous education to stay up to date to keep up with the trends and developments in the industry. She is looking forward to develop into a treatment coordinator and you would see more of her in the coming days.
Outside work, she enjoys travelling, gardening and cooking for friends and family. Exploring food, culture and art are among some of her passions.