Have you been considering cosmetic dentistry? If so, understanding the benefits could help you make your decision. Here are a few of the professional upsides to common dental cosmetic procedures.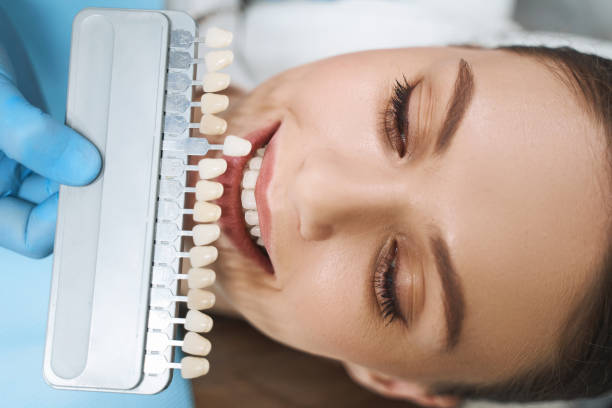 Look Your Best
Whether you're considering teeth whitening or dental implants, cosmetic procedures help boost your smile in one way or another. For example, patients may wish to match tooth colour with veneers or bonding for a more uniform look. Other treatments like enamel shaping or orthodontics help correct tooth structure or placement. Just think of them as visual tools in your professional toolkit!
Feel More Confident
Not everyone is born with perfect teeth. Cosmetic dentists help patients feel comfortable in their skin by giving them the smile they've always wanted. Whether you're interested in something subtle or want a more structural cosmetic service, our goal at Holistic Dental Melbourne CBD is to help you feel your best.
Interview with Ease
Job interviews help you put your best foot forward for a better chance in your career. Looking the part involves presenting yourself professionally, from attitude to attire. If you'd like to take interviewing to the next level, give yourself a professional appearance with your choice of cosmetic dental services.
Fit Your Field
Certain fields like broadcasting or music performance are very image-centric, which is where cosmetic dentistry comes into play. Other fields like sales or hospitality representatives, help sell their services with a warm smile. If visuals are important in your line of work, consider cosmetic treatment as a career investment.
Cosmetic Dentistry Melbourne
At Holistic Dental Melbourne CBD, we offer comprehensive services for all your dental needs. Our team of cosmetic dentists provide premium care to the greater Melbourne community. Between our holistic approach and extensive service offering, we're an excellent choice for all your dental needs.
Cosmetic Dentistry
Curious about what we've got to offer? Here are a few of our most common types of cosmetic dentistry in Melbourne:
Porcelain Veneers
In this treatment, a thin, customised overlay is placed on top of the tooth. The porcelain material helps correct colour imperfections with a natural enamel appearance.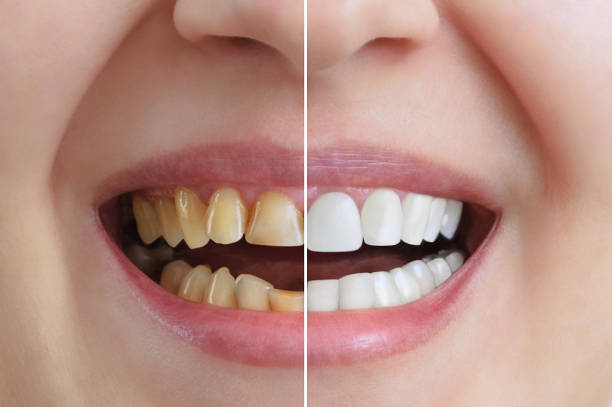 Teeth Whitening
Our team of cosmetic dentists helps remove stains from teeth using two different whitening treatment options. The first involves light activation to bleach the tooth's surface, while the other dissolves tough stains using a bleaching agent.
Invisalign®
Clear plastic aligners are made for each patient to correct tooth placement over time. Invisalign® is generally considered to be less noticeable and more convenient than traditional braces.
Crowns and Bridges
Bridges are used in place of missing teeth, while crowns are used to cap the tooth surface. Crowns and bridges are also sometimes used together.
Final Thoughts
There are many benefits to cosmetic dentistry so if you want to look and feel your best, our qualified dentists are here to assist. We look forward to connecting with you!