Do you cringe when you look in the mirror as you're not happy with the state of your teeth! Perhaps you have been thinking about taking some action and getting some braces but believe that a traditional set may be too obvious. If so, you may have finally made the decision to act and look into some clear aligners instead. But where do you go to find someone who specialises in Invisalign in Melbourne, and what's involved in the process.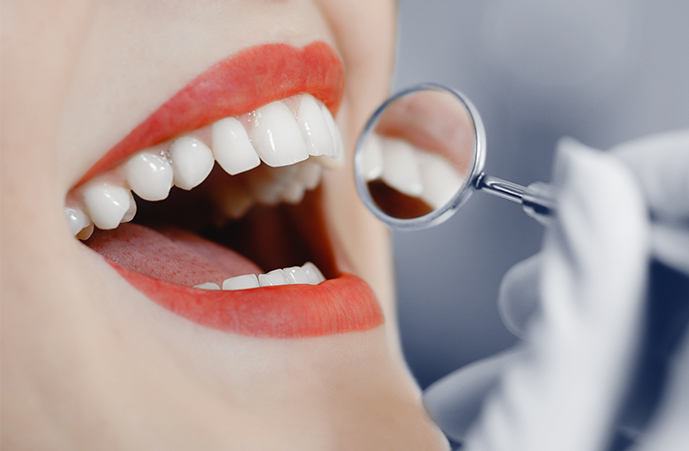 The Benefits of Invisalign in Melbourne
As you may have read, Invisalign treatment can straighten your teeth in a matter of weeks, so long as you commit to wearing them for most of the day. In addition, they are removable, meaning you can take them out to clean and also when you want to eat. Best of all, they are discreet and very difficult to see, so you needn't be self-conscious while in the middle of your treatment.
Discover the Proprietary Software
As you look for an Invisalign clinic, ask them about their approach. They can provide you with more information about the proprietary software that allows the dentist to custom-design your aligners using digital models. Each progressive set of aligners will move your teeth a little as you get closer and closer to your desired outcome.
What About the Length of the Treatment
When you talk with each dentist specialising in Invisalign in Melbourne, ask them how often they will need to see you to check your progress. Also, see if your case may require some tiny anchor points to help with more challenging movements with time. Again, these attachments are quite inconspicuous and easy to remove.
Ask About Different Levels of Treatment
You also need to see if you are more suited to the "express" or "light" version of this treatment. The former is ideal if you have a relatively simple case, like minor spacing or crowding. The other version is a little more involved, and the treatment may take longer. There is another treatment level for those with more challenging issues or bite problems. This "comprehensive" package is tailor-made and you will need to discuss this with the specialist during your first visit.
Search for Your Invisalign Clinic
There may be many options when it comes to Invisalign in Melbourne, but the good news is that the process is backed by many years of research and successful implementation. So, don't forget to ask the right questions as you speak to the ideal specialist at Holistic Dental CBD on 03 9662 2288 and take steps to improve your smile.