Proper dental care is one of the most important aspects of your overall health, so it is crucial that you have a Melbourne dentist to help you care for your mouth. Here at Holistic Dental, we are proud to offer our services to patients throughout the CBD and Melbourne's surrounding suburbs. Our dedicated team is here to assist with all your dental care needs, from general cleanings to emergency services to cosmetic dentistry. Here's a look at what you'll get when you work with us for your dental care.
A Holistic Approach
Our dentists in Melbourne CBD follow holistic practices, meaning that we treat the whole person, not just the teeth. Proper oral care goes beyond just brushing and flossing each day; our team can also provide advice and guidance to help you make smart lifestyle choices to improve your overall health, not just that of your mouth. Your entire body works together to create the complete picture of your health, so it is essential to consider all aspects.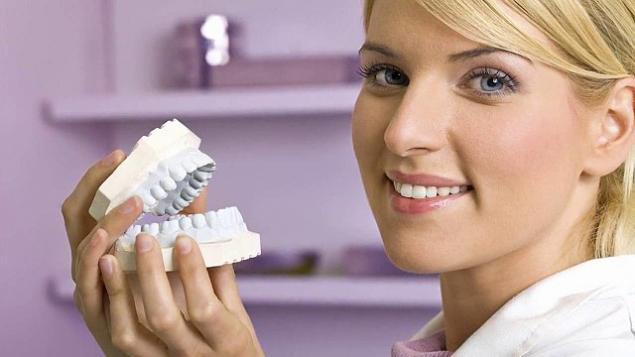 A Wide Range of Services
Our dentists in Melbourne can care for your teeth throughout all stages of your life. We are proud to offer paediatric dentistry services for our youngest patients, and we can provide dentures, bridges, and implants for those in later stages of their lives. Whether you need a routine cleaning or more intensive dental work, our Melbourne dentists are equipped to handle whatever you need.
Care When You Need It Most
We recognise that you cannot always predict when you might encounter a dental issue, which is why we always leave slots open in our schedule for emergency care. If a major toothache comes on seemingly out of nowhere or your child knocks out a tooth playing footy, our team can help put things back in order as quickly as possible. If you have a dental emergency, don't be shy about contacting our office right away. We'll do everything we can to fit you in the same day so that you can find relief from what ails you.
Affordable Prices
We believe that everyone should be able to get the dental care they need, so we strive to keep our prices as affordable as possible. Of course, this doesn't mean that we will sacrifice the quality of our services just to save a few dollars. We aim for a balance between quality and affordability, giving you the best of both worlds.
The next time you are in need of a high-quality dentist in Melbourne CBD, call Holistic Dental right away. We are always happy to help!