Although you won't see your dentist too often, they'll play an important role in your life. By monitoring and caring for your oral health, they'll help you maintain your smile and protect your overall wellbeing. At Holistic Dental, our dentist in Melbourne CBD offer a range of dental services. If you're looking for a new dentist in Melbourne, we're here to guide you on how to choose one.
Find a dentist in Melbourne's CBD who is easy to access
Ideally, your dentist in Melbourne will be within easy reach of one of two locations: your home or your work. If you have a family and you're planning to take them to the same dentist, look at how easy it will be to transport them there too.
You should also look at public transport and parking in the nearby area. By looking at such features, you make your appointments more convenient.
Look for a Melbourne dentist who offers the right therapies
By the time you reach adulthood, you'll probably have a good idea of what you want from your Melbourne dentist. Whether that means complementary therapies or someone who offers cosmetic services, you need to make sure they're available from the start.
If the services your dentist advertises on their site aren't clear, ask them for further information. This is especially important when it comes to different forms of sedation if you're a nervous patient.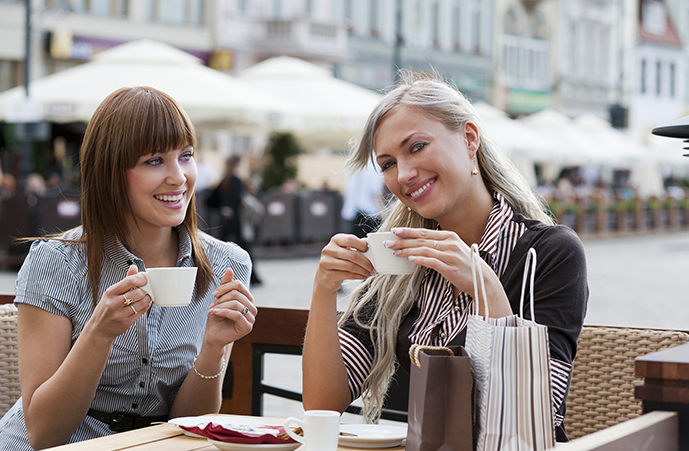 Ask questions about prices and payments
A lot of dentists in Melbourne will advertise their prices on their website. Consider whether you're willing to pay out of pocket, or whether you'd like to cover your treatments using your health insurance.
If you do have dental insurance, make sure the dentist you're looking at works with your policy. Some may only offer certain treatments under your particular insurance plan.
Make sure your dentist in Melbourne prioritises your comfort
Consider what you need to feel comfortable when you pay a visit to your dentist. Then, make sure the one you're looking at can give it to you.
For example, if you need a dentist in Melbourne CBD who'll help you ease your nerves, ask them about their experience with anxious patients. A lot of dentists are adept at handling such cases, but it's often comforting to seek assurance.
At Holistic Dental, our dentists work with all major health funds. If you'd like to make an appointment, Call (03) 9662 2288.