Your general dentist is the practitioner you see for the majority of your dental work. They help keep your oral health in check and prevent disease progression. Many people start going to general dentists in Melbourne when they're a year or two old, and they continue visiting twice a year throughout their lives.
If you're wondering what a general dentist can do for you, we've rounded up the top services they offer and outlined them for you below.
What General Dentists Do
General dentists in Melbourne can perform a variety of services for kids and adults. During these regular visits, the general dentist performs a routine exam of your mouth, cleans your teeth and discusses your overall oral health. Their services usually fall under a few broad categories that include:
Cosmetic Procedures – Many general dentists can give you the bright, white smile you've always wanted through cosmetic procedures. Cosmetic bonding, teeth whitening and porcelain veneers all fall under the scope of cosmetic procedures.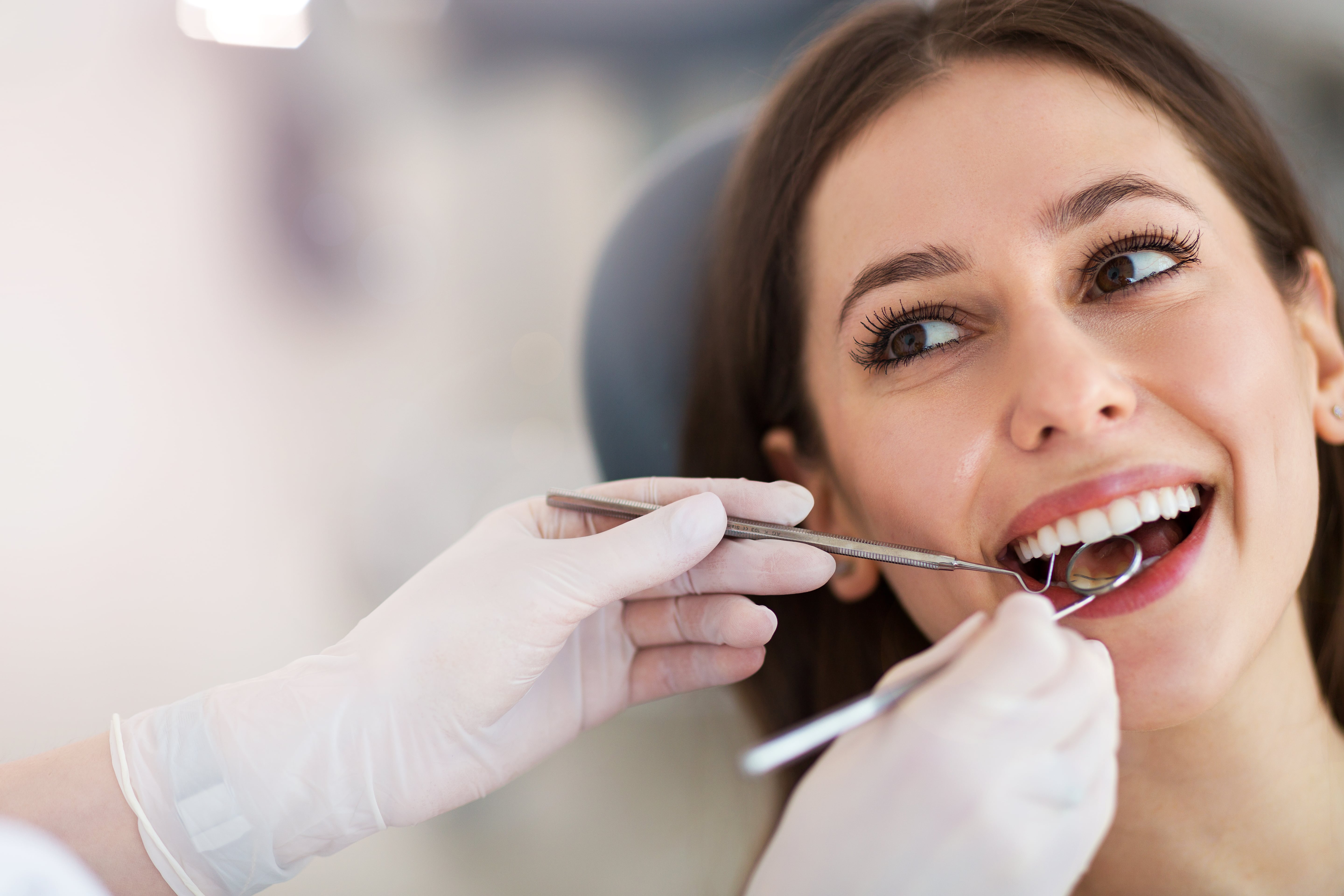 Identify Health Concerns – Your dental health can impact other parts of your body, and many general dentists have the training required to spot developing problems. Untreated infections in your mouth can lead to heart problems or poor diabetes control, and your dentist can help with treatment. They may provide a referral or offer options.
Preventative Services – General dentistry in Melbourne offers a wide range of preventative services. The goal is to stop the disease from taking hold in your mouth. Regular dental exams, x-rays and professional teeth cleaning all count as preventative services. Your general dentist may also ask you to consider sealants and a custom-made mouthguard to prevent teeth grinding. You'll leave your exam with detailed instructions to help improve your oral health.
Restorative Services – If your dentist finds a problem with your teeth like decay, they'll work to ensure you get appropriate and timely treatment. Applying fillings is one of the most common restorative services. However, they can work with dental traumas, diagnose tooth pain, place bridgework or crowns and help you with dentures. Some general dentists in Melbourne offer more advanced procedures like dental implants and root canal therapy.
Contact Holistic Dental Melbourne CBD for General Dentistry Today!
If you'd like to get set up for general dentistry in Melbourne, Contact us. We're ready to set up your consultation today!