Teeth whitening is an extremely popular option for many people who want a whiter and brighter smile, according to a study conducted by the Australian Dental Association.
Sometimes, our clients book in with our teeth whitening dentist Melbourne because they have a special event such as a Wedding, engagement, family photo shoot, or they just want to smile more confidently. If you do have an event coming up then please discuss this with us so we can ensure your teeth whitening is completed within your time frame.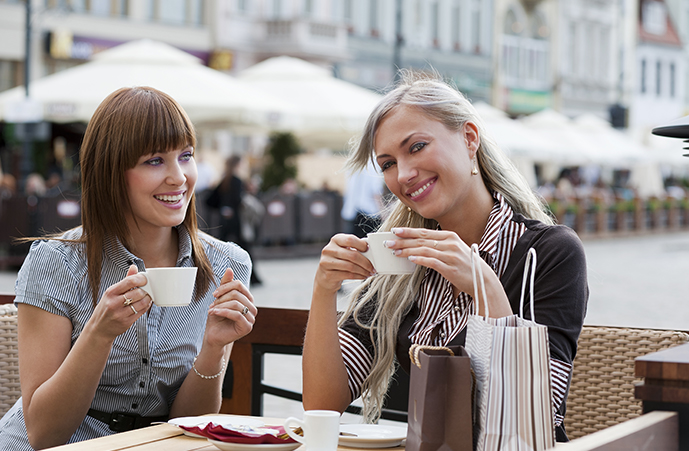 The length of time it takes to whiten your teeth depends on how stained your teeth are, your enamel and your dental health.
In order to determine the time frame for your teeth whitening, you'll need to book in with our teeth whitening dentist Melbourne who will assess your oral health and make the right recommendation for you.
The Dangers of Cheap Teeth Whitening
Not all teeth whitening is the same. While you can buy teeth whitening online, over the counter and from your dentist, there are associated side-effects depending on your choice of teeth whitening.
To highlight the importance of getting your treatment through a teeth whitening dentist Melbourne, we provide the following information taken from study results:
"Further, 64% said they weren't aware of the risks of teeth whitening services operated by non-dentists. These risks can include painful chemical burns to the gums and lips, and sensitivity or pain affecting the teeth." ( Source: https://www.ada.org.au/News-Media/News-and-Release/Media-Releases/DHW-The-Mouth-Doesn-t-Lie-02082021 )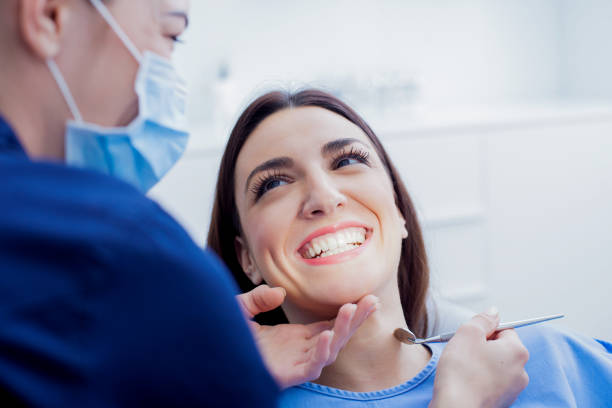 Teeth Whitening Dentist Melbourne
Here at Holistic Dental Melbourne CBD, we provide options to suit the budget of many and a safe environment to ensure a positive experience with an outcome you will love.
Our main teeth whitening treatment we provide, is in-chair treatment (bleaching). This is then complimented with a take home kit to keep your teeth looking white for a long time to come.
If you really do prefer to have your whitening completed at home then we provide a custom mould to fit your teeth. Either way, you will be provided with instructions so you feel confident having your teeth whitened.
All going well, the in-chair bleaching can give you instant results whereas the take home kit will take a bit longer.
If you are ready for that radiant smile, then book in with our teeth whitening treatment dentist at our Melbourne clinic to get started. Contact us now.