If there is one thing that we can all agree on, it is that just about everyone looks better with a smile on their face. However, if your teeth are severely crooked or not as white as they used to be, it can diminish your confidence and make you shy away from smiling regularly. With cosmetic dentistry, you can give your smile a makeover so that you'll be proud to show it off. Here's an overview of how we can help with cosmetic dentistry Melbourne.
Whitening Treatments
Drinking coffee or red wine, smoking, and eating certain foods can all leave your teeth looking less-than-white. Fortunately, you don't have to resign yourself to having dingy, yellow teeth for the rest of your life. Our whitening treatments are quick, safe, and effective, so that you could be enjoying a brilliant white smile in no time. After your treatment, your cosmetic dentist will advise you on any lifestyle changes you might need to make to preserve the results for as long as possible.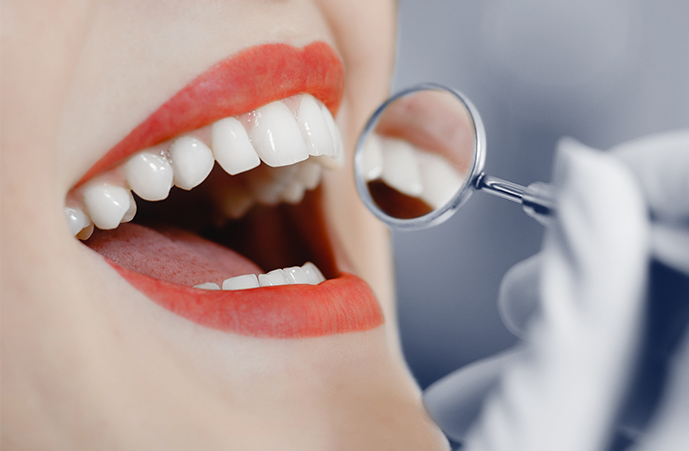 Orthodontics
Having crooked teeth is one of the most common complaints our patients have about their mouths, and this issue is more than just cosmetic. While it is true that straight teeth certainly look better than crooked ones, they also function better and are easier to keep clean. When your teeth are crooked, it can be easier for food particles to get stuck between them, making it more difficult to maintain your oral health. Straightening your teeth with braces or Invisalign trays will solve these problems while also delivering the smile of your dreams.
Implants and Veneers
Dental implants are permanent installations in your mouth to replace lost or broken teeth, restoring your smile to its former glory. Rapid advancements in cosmetic dentistry technology have made implants more accessible than ever before, so don't be shy about asking if you are a candidate for this procedure. Veneers are another attractive option for those looking to improve their smiles. These porcelain overlays can make your teeth look whiter while also improving their alignment and shape.
We invite you to reach out to our office to learn more about how we can help you with cosmetic dentistry Melbourne. We'll be happy to book you in for a free consultation with a cosmetic dentist to discuss your goals for your teeth and review your treatment options. Call us today to get started!