Did you know that there is such a thing as a sleep apnoea dentist? If you have a nightly struggle with sleeplessness and snoring, these are common signs of obstructive sleep apnoea Melbourne. Your oral health could have something to do with it. What's more, your dentist can be your first defence in diagnosing this chronic medical condition.
Sleep apnoea causes repeated breathing interruptions every night when you sleep. These interruptions can last between a few seconds to a few minutes, and it jolts you out of your deep sleep stage.
Signs of Sleep Apnoea
The first major sign that you have sleep apnoea is grinding your teeth. A sleep apnoea dentist will look for signs that you routinely grind your teeth like worn surfaces. This grinding can cause breakage, inflammation and receding gums if you do it every night. Having a spike in your cavity numbers can also be a sign that you grind your teeth. Grinding damages your teeth, and this makes them more prone to damage from bacteria.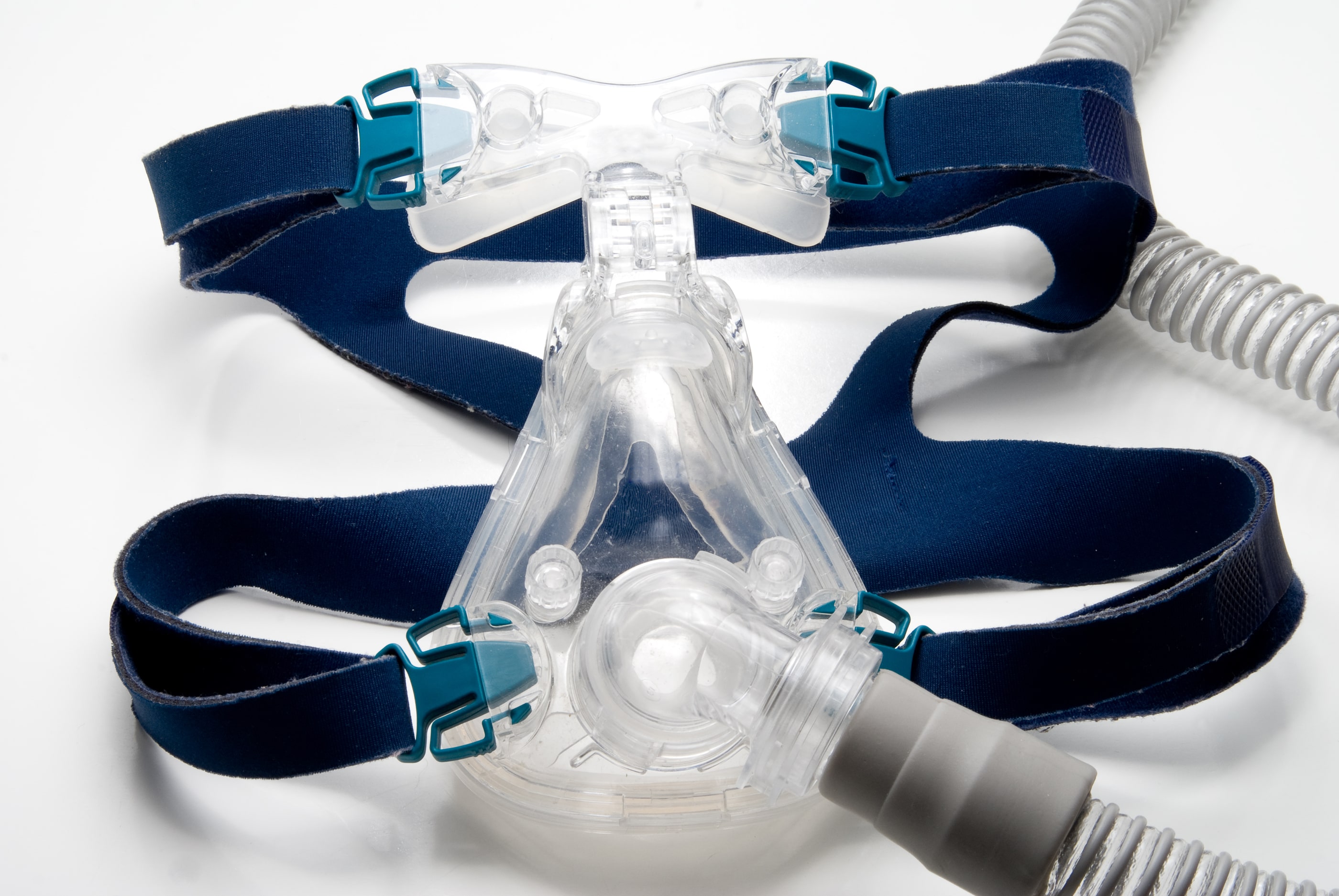 When you grind your teeth in your sleep, it sends a message to your brain. Your brain sends a message to your body to tell you to wake up and breathe. This can happen dozens of times a night.
However, grinding and wear are just two things that your sleep apnoea dentist can look for when they're examining your mouth. If your tongue has scalloped edges, you have a small jaw, or you have a red throat, these are signs of sleep apnoea. Your dentist will be able to look and see these things with a simple oral exam.
If your dentist thinks you have sleep apnoea, they may refer you to your primary care physician for a sleep study. A sleep study is the only way you can get a concrete diagnosis of this condition.
Your dentist may recommend that you use a night guard when you sleep. This is like a mouthguard that provides a buffer for your teeth. It can reduce wear and tear on your teeth and help you sleep better.
Get Help for Sleep Apnoea in Melbourne Today
If you think you have sleep apnoea in Melbourne, our sleep apnoea dentists can help. You can reach out and get in touch with our staff. We're happy to help answer any questions, address your concerns or set up a consultation today!