Our smiles have the power to be a source of confidence or insecurity. When you feel great about your smile, you can take that confidence into dates, job interviews and every other important life event. That's why teeth whitening is a worthwhile investment for many people, particularly those that struggle with stains and discolouration.
Many things can cause your teeth to lose their sheen, including smoking and drinking beverages like coffee, tea and wine. Thankfully, a dentist can easily remove these stains and brighten your teeth with an expert whitening procedure. Don't have the time for multiple trips to the dentist for a traditional whitening treatment? At-home teeth whitening could be for you.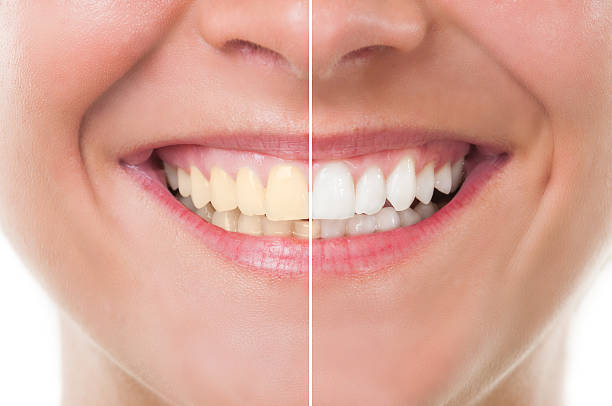 How Does At-Home Teeth Whitening Work?
At Holistic Dental Melbourne CBD, we offer both a light-activated whitening session, also called a chairside bleaching and a take-home whitening kit. To receive the take-home kit, you first need to come into the office for a custom mould. This mould will be part of your kit, along with tubes of whitening gel.
When using the kit at home, read the instructions to determine how much gel to insert in the mould. The instructions will also dictate how long and how frequently you should wear the mould to remove stains. The mould itself will last for years, so you'll only need to replenish the gels.
Benefits of At-Home Teeth Whitening
There are several benefits to at-home teeth whitening. Unlike the traditional whitening process, you only need to visit your dentist once to receive the custom mould. If you opt for having your teeth whitened exclusively at the dentist, you typically have to attend multiple appointments. This makes the take-home whitening kit a favourite among busy parents or anyone else that doesn't have the time to take a few extra trips to the dentist.
Another benefit of at-home teeth whitening is that it's very affordable. At Holistic Dental, we're committed to offering both of our whitening options at competitive rates, but there are fewer costs associated with the take-home option. The take-home kit may not offer the instant results of a traditional whitening procedure, but it's very cost-effective and convenient for people of all lifestyles!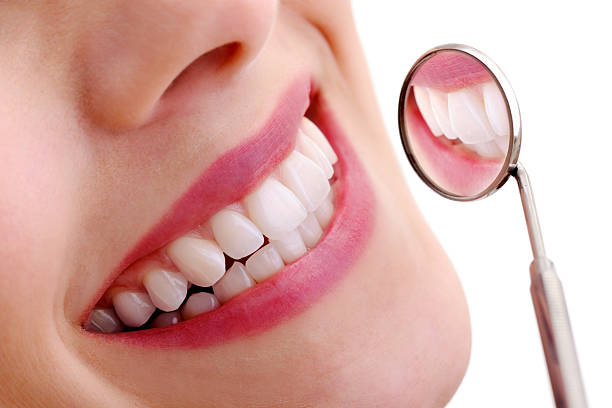 Receive Professional Teeth Whitening in Melbourne
Interested in receiving your own take-home whitening kit with the custom mould? Our team at Holistic Dental Melbourne CBD is here to help. Along with our affordable and effective take-home whitening kits, we also offer a wide range of services in holistic care, general dentistry, cosmetic dentistry, oral surgery, sedation dentistry and emergency dentistry.
If you'd like to make an appointment for teeth whitening in Melbourne or have any questions, please don't hesitate to reach out. You can get in touch with our friendly staff by calling (03) 9662 2288, emailing hol.cs@hotmail.com, or filling out our enquiry form.