Keeping your teeth healthy by going to the dentist in Melbourne is very important. If your teeth start to have issues, it can quickly spread to other areas of your body. But, how often are you supposed to go to the dentist and what is a regular dental visit? We'll break it down by age, so you know exactly when you're supposed to go to the dentist in Melbourne's CBD.
Visiting the Dentist in Melbourne, for Kids
All kids should get their first exam from a dentist either by their first birthday or as soon as they get their first tooth. The dentist can set up a plan to help you care for your kid's teeth. As your child starts to grow up, the dentist will give you a suggested schedule for dental checkups. They usually recommend that your kid visits the dentist every six months to prevent cavity formation.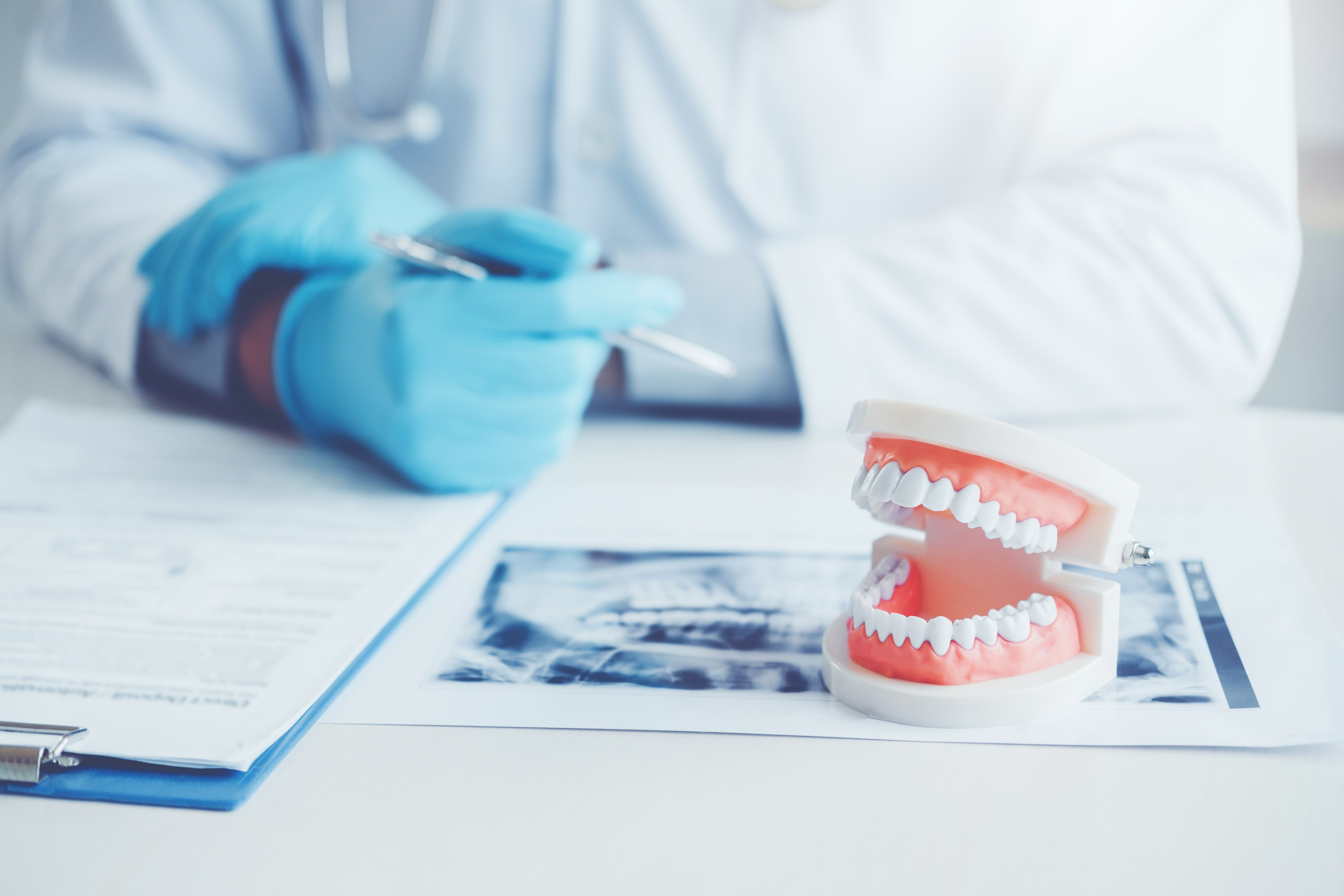 Visiting the Dentist in Melbourne for Adults
Depending on your general health and oral hygiene, your dentist can advise you on the best schedule for your dental checkups to help prevent gum disease and tooth decay. For example, if you have no problems at your dental visit and you're in good health, you may only have to come in once or twice every year. If you have a large amount of cavities or tartar, you may need to come in more often. Other reasons why you may want to schedule more appointments per year include:
Pregnancy – When you get pregnant, your hormones can cause gum inflammation called gingivitis.
Smokers – People who smoke and use tobacco have higher risks for developing oral cancer or severe gum disease called periodontitis.
Cancer Treatment – Cancer treatment is rough on your body and it can cause problems with your overall oral health due to infections and dry mouth.
Diabetes – People who have diabetes are at a higher risk for developing fungal infections, gum disease and other problems with their oral health.
Heart Disease – Your dental health has direct links to your heart. Having frequent dental cleanings can reduce your risks of strokes or heart attacks.
HIV Positive – Being HIV positive increases your risk of infections and dental decay.
When to See Your Dentist in Melbourne CBD
Along with routine checkups, there are a few other times when you want to make an appointment to see the dentist.
They include but are not limited to:
You experience gum or tooth pain that doesn't fade, or it starts to get worse
You have gums that are swollen, red and bleed easily
Your teeth or a tooth is sensitive to pressure, cold or hot
You have a sore in your mouth that won't go away
A filling falls out
You experience daily dry mouth
Your jaw clicks or you have pain
Contact Holistic Dental Melbourne CBD Today
If you need a dentist in Melbourne, reach out and get in touch with our staff today!