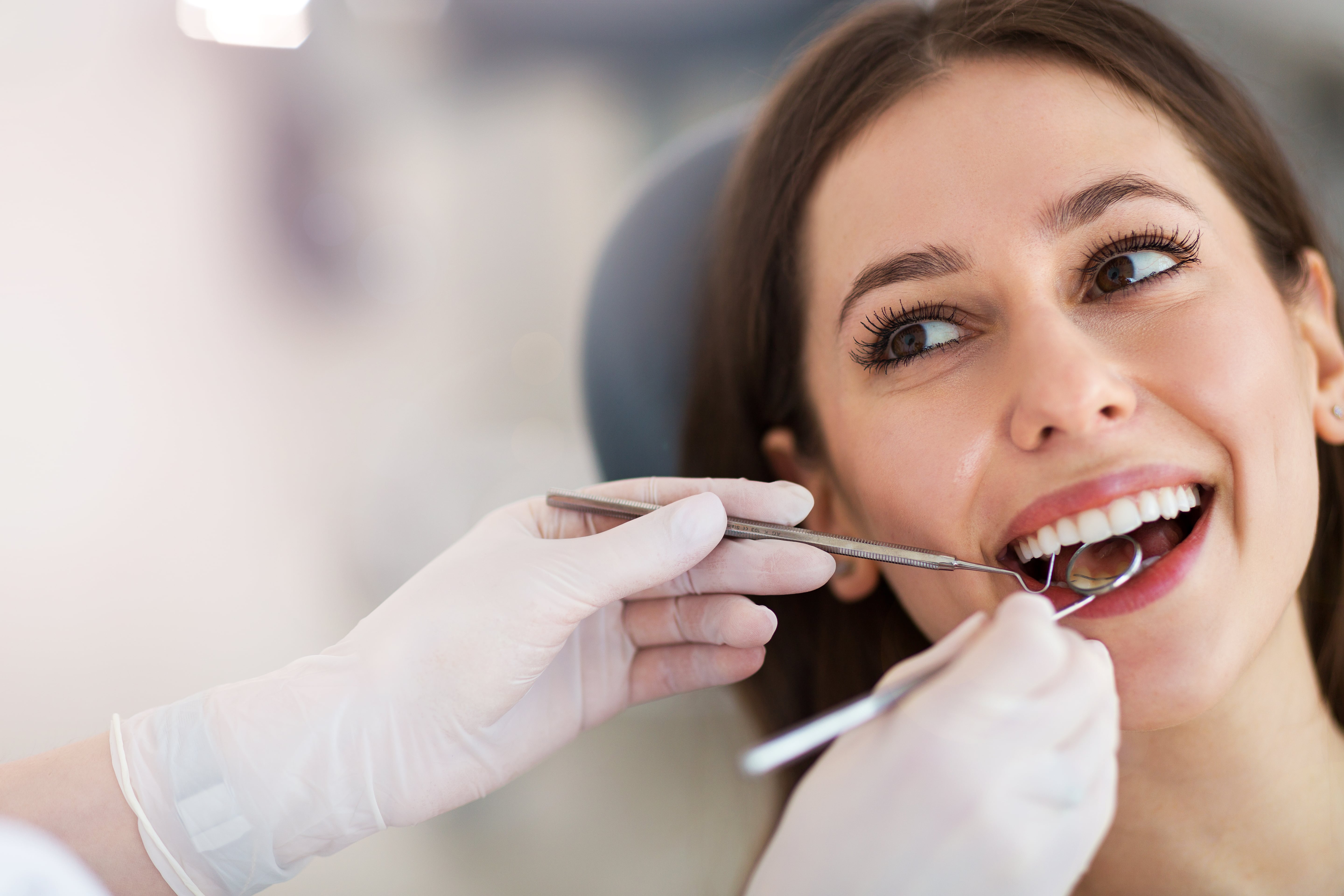 Dental work can vary from a simple check-up and clean through to root canal, cosmetic surgery and orthodontics.
Some dental procedures are more complex or need a dental plan that involves numerous consultations and treatments. Getting braces is a great example of this, where a range of dental services are needed and you would have a number of appointments with your dentist at Holistic Dental Melbourne cbd.
Covering these types of dental procedures may not be something you can do up-front and some of our clients are on dental payment plans or have dental insurance to help cover the on-going cost of dental care.
If you don't have dental insurance or you are still in a 'wait' period, then you'll be glad to know you can take advantage of our no-deposit, interest-free dental payment plans in Melbourne.
Types of Dental Insurance
These days, many health insurance companies offer dental insurance as an extra. Here at Holistic Dental Melbourne cbd, we do partner with major health insurance companies for your benefit. We are also preferred providers for HCF and Medibank.
Each dental insurance policy can vary depending on the provider, who is on your cover and your personal choices. Where possible compare 'apples with apples' as the cost and package is determined based on various factors.
In many cases, dental cover is considered an extra and wait periods apply before your dental cover pays for dental treatments.
Your level of cover, often a package you agree to, will determine how much of your dental is covered, if there is a gap and the percentage return for each dental treatment.
Generally your considerations for dental insurance are:
  => If your dentist allows your chosen insurance company as a provider.
=> Considering what you think your current dental needs are and your future needs which might be best                determined by seeing our dentist for a check-up.
 => Your family circumstances (singles or family cover).
 => Your income.
 =>Whether you want your dental cover to include minor or major dental work and what is covered exactly.
 => The wait period per dental procedure; when you can claim.
=> If there is a gap (where you pay some of the cost) or insurance premiums.
=> Annual limits on dental claims and inclusion of limits on dental based on total health insurance claim limits.
=> Pre-existing heath conditions.
=> Any rebates offered.
If you already have dental or health insurance and you're unsure about what it covers, you can enter some information via the Government Private Health Insurance website to find out about your cover. Alternatively, speak with your insurance provider.
Holistic Dental Melbourne CBD Dental Payment Plans
If you already have insurance or are considering insurance then speak with our friendly dental team to find out if we accept your private health providers. Chances are, we do.
If however you don't have private health insurance then we provide the flexibility for dental payment plans in Melbourne to help those of you who need dental care but don't have the funds up-front.
What's important to us is that your oral health is kept in optimal condition and that's why we offer dental payment plans. That way, you get the dental care you need now and can pay it off. Find out more by calling us today.