Most people need dental work at some time or another, but they may not be able to afford to pay for it all at once. This is where dental payments plans come in. We'll outline what a dental payment plan scheme is, how you can access one and who is eligible, right here.
Defining a Dental Payment Plan
A dental payment plan is essentially a loan that provides support for managing your higher dental treatment costs. Instead of going the traditional route and paying for your dental work at the time you have it in one upfront sum, you pay over time in instalments. Your payment amount will depend on your provider, the work you need and your situation.
Where to Access a Dental Payment Plan
You can access a payment plan through an in-house system set up by the dental practice itself, but it's more common to acquire one through a third-party company. Some of these specialised companies have generic payment plans in place for any expensive treatments and they include PayRight, Openpay and zipPay. Other dental providers exclusively set up dental payment schemes specifically for dental expenses like MediPay or DentiCare.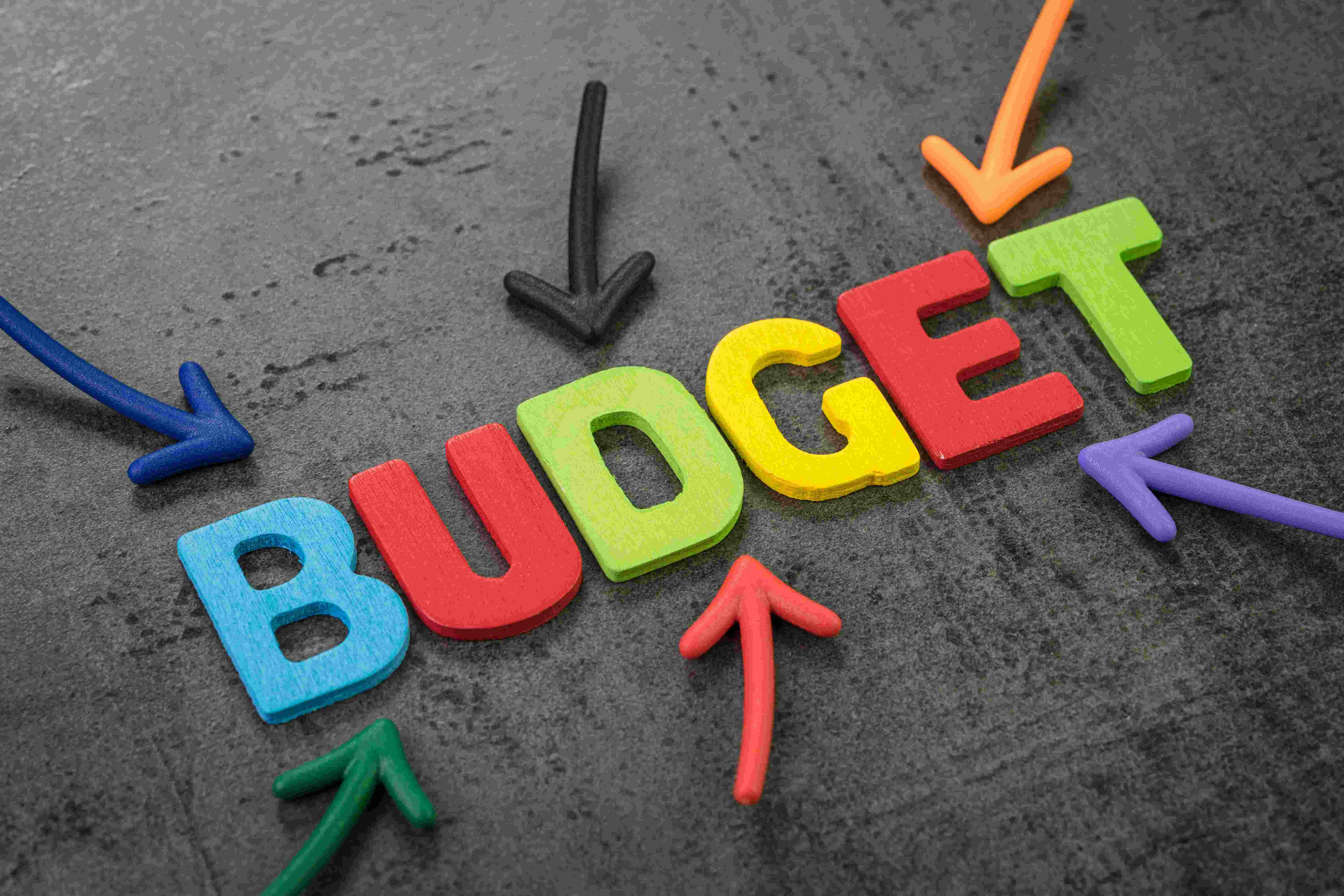 Determining Your Eligibility for a Dental Payment Scheme
Every dental practice has their own eligibility criteria and approval process. They might take a look at your credit score, tax debt history or your income. Others do not do a credit check when they decide on their eligibility. However, almost all payment schemes require that you're at least 18 years old, able to prove you're not bankrupt  and an Australian citizen. You may have to prove that you fall within the income parameters as well.
How Dental Payments Plans Work
A payment plan is a sign of commitment from you that you'll pay for your dental work. They usually have flexible conditions attached to them. Also, most repayment times vary between 6, 12 or 24 months. This can be monthly, weekly or fortnightly. You may have to pay a deposit. If your application is approved you'll need to finalise your payment plan terms before it officially begins.
In-House Plans – If your dental office uses in-house plans, you'll have to ask directly about their conditions and terms. Each practice will have a different application process. Once they approve you, you'll make your payments directly to the dental practice before every due date.
Third-Party Plans – The dentist can approve you to set up your payment plan with a third-party company. Some clinics have a preferred plan provider and you may have either an online process or a direct debit for payments. You'll pay the third-party and the third-party will pay your dentist in full on your behalf.
Contact Holistic Dental Melbourne CBD Today!
If you'd like to know more about dental payment schemes, get in touch with our staff today! We're happy to answer any questions, address your concerns and fill you in on your payment choices through our clinic.