Dental cleaning is one of the most significant ways of keeping your teeth and gums healthy. If you'd like to avoid gum disease or having to pay for complex dental work later in life, regular dental cleaning is crucial. In this article, we'll discuss why dental cleaning is necessary and what you can expect from the appointment.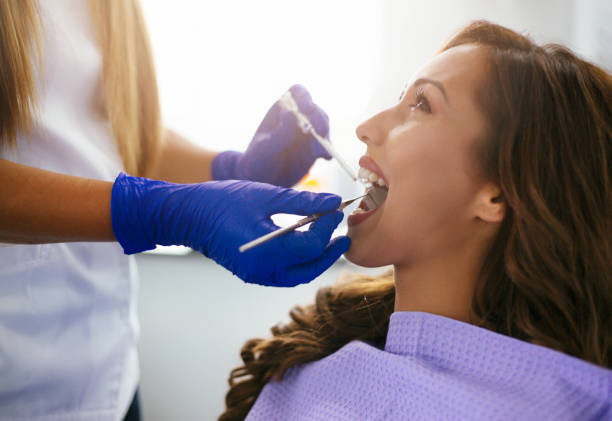 What's a Dental Cleaning Like?
Dental cleaning is minimally invasive and rather inexpensive if you choose the right dental practice. It's typically performed alongside a dental check-up, which you should attend every six months. Once the dentist has performed an examination of your teeth and gums for decay, infection, or any other issues, they can proceed with the dental cleaning.
During a dental cleaning, the dentist will use ultrasonic dental instruments to remove any plaque or tartar buildup. Once the surfaces of your teeth have been polished, they'll provide instructions on tooth-cleaning techniques to use at home. They'll also explain your treatment options if additional care is necessary.
Why Does Dental Cleaning Matter?
Professional dental cleaning is crucial to maintaining your oral health. Daily flossing and twice-a-day brushing at home makes a huge difference, but there will inevitably be spots that get overlooked. A dental hygienist has the skill, experience and equipment required to expertly remove plaque from every inch of your teeth. They can also offer valuable insights into how you can improve your oral hygiene habits.
Poor oral hygiene can lead to several health conditions, including advanced gum disease, which can result in tooth loss. Gum disease can also affect your overall health, as it's regularly linked to diabetes, stroke, cardiovascular disease, pregnancy issues and dementia. Thankfully, early intervention through dental check-ups and cleanings will go a long way in preventing gum disease.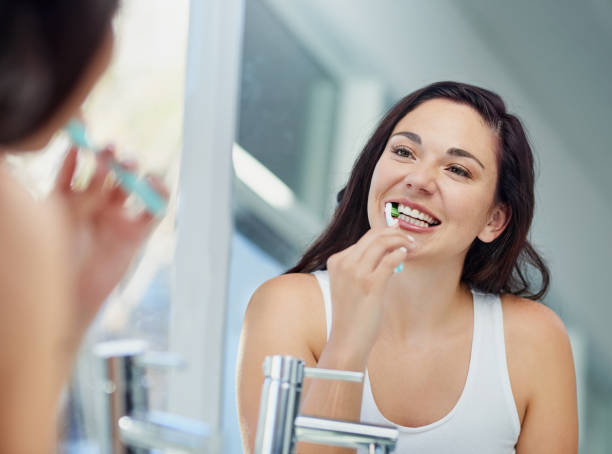 Book a Dental Check-Up and Cleaning in Melbourne
At Holistic Dental Melbourne, we take great care to ensure that you leave our practice with clean and healthy teeth. With our dental check-ups and cleanings, we take the time to clean hard-to-reach spots, identify potential issues and offer insights into how you can care for your teeth better going forward. Please note we also offer expert holistic care, general dentistry, cosmetic dentistry, oral surgery, sedation dentistry and emergency dentistry services.
If you'd like to make an appointment for a dental check-up and cleaning in Melbourne, please contact our friendly team. You can get in touch with us by calling (03) 9662 2288, emailing hol.cs@hotmail.com, or completing our enquiry form.