Your wisdom teeth generally start to come in, in your late teens to early 20s and they're at the very back of your mouth. You get two on the top and two on the bottom to complete your adult set of 32 teeth. If your wisdom teeth come in and have room, you usually don't have a problem. However, thousands of people need a wisdom teeth dentist every year because they have problems with these teeth.
Why Look for a Wisdom Teeth Dentist in Melbourne?
One of the biggest reasons people seek out a wisdom teeth dentist is due to impaction. Impaction is a condition where you simply don't have enough room in your mouth for your wisdom teeth to come in without hitting your other molars. When this happens, your wisdom teeth Melbourne can try to come out again and again and run into your existing teeth. They can also crowd your teeth and push them forward, causing gaps or shifts.
People choose to go to a wisdom teeth dentist if they start having pain with their teeth when they come in. For example, they may notice infections in the gum, swelling, cavities, lesions, tooth damage, bone loss or there isn't enough room around the teeth to floss or brush properly. This can all lead to infection and the dentist may suggest removing the wisdom teeth.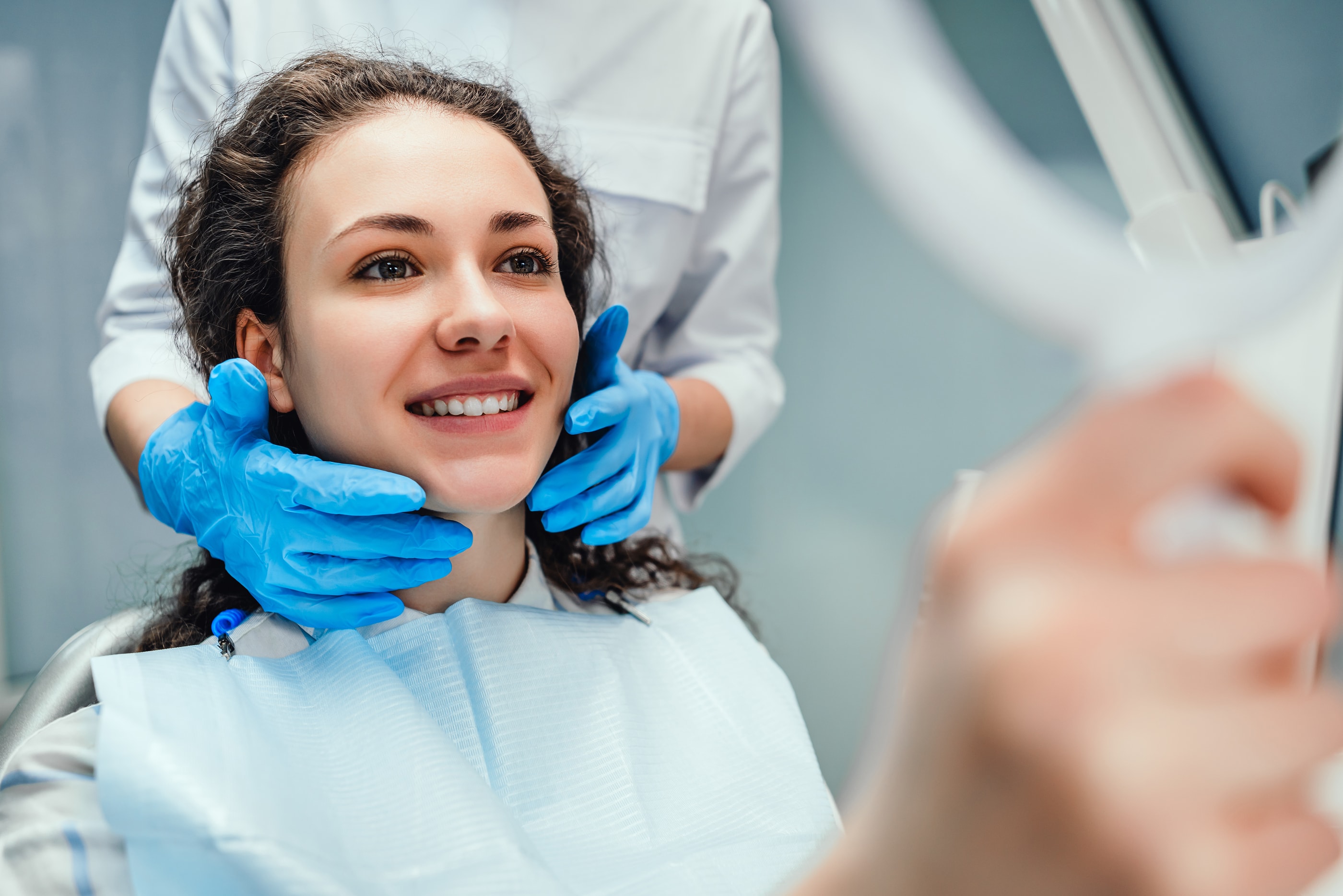 Wisdom Teeth Extraction
How your wisdom teeth dentist in Melbourne opts to remove your wisdom teeth depends on how far the tooth is out of your gum line. If the wisdom tooth is completely out of your gum, they can perform a simple extraction. To do this, they numb up the area before loosening the tooth and pulling it out with dental forceps. You may experience low-grade pain and tenderness that goes away after a few days.
If you need a more complicated surgery, your dentist may recommend cutting into your gum and removing the wisdom teeth this way. This is a more in-depth procedure that may or may not use anesthesia. The healing process is more involved as well and they may have to apply stitches to the area when they get the teeth out.
Contact Holistic Dental Melbourne CBD Today!
If you need a reputable wisdom teeth dentist in Melbourne, reach out and get in touch. Our professional and friendly staff are happy to answer any questions you may have or set up a consultation today!